International Exhibition and Three Cutting-Edge Conferences held over 3 days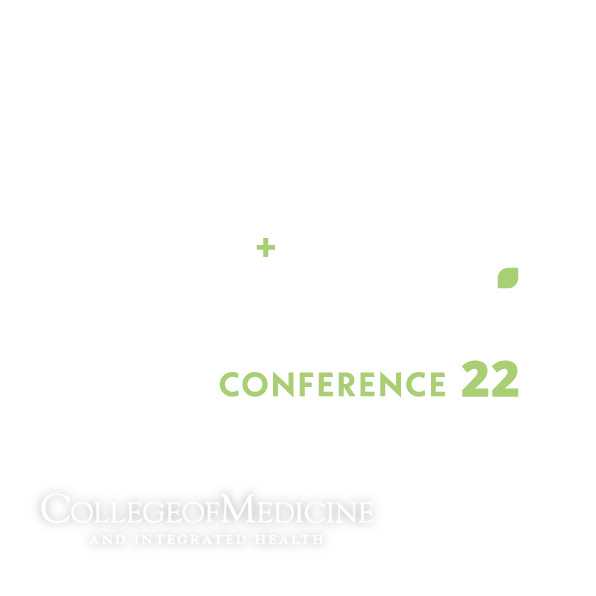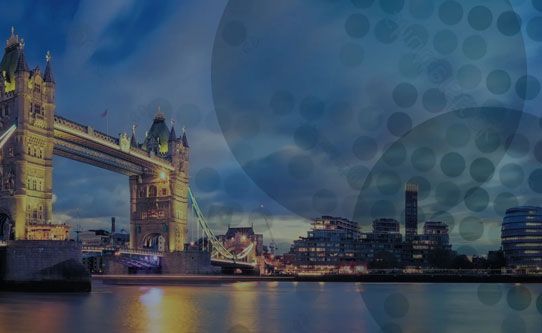 The long awaited live, in-person exhibition and conferences will take place at the QEII Centre in London, UK from 16-18 June 2022.
The congress aims to highlight the significant benefits of a whole-person, patient centred approach to healthcare that combines conventional treatment with integrative, functional, lifestyle, holistic and complementary methods resulting in better patient outcomes.
Very much grounded in evidence-based medicine, this congress will share the knowledge, expertise and resources of the many doctors, therapists and practitioners who are using their years of clinical experience to address long-term disease that is putting increasing strain on the conventional healthcare system.
Global leaders present the very latest in Integrative and Personalised Medicine. Keynote speakers include: A growing movement of practitioners and doctors who want to see a more therapeutic, holistic, patient centred approach to healthcare that takes into consideration both the patient's physical and psychological wellbeing and treats the whole person rather than just the disease.
Integrative medicine practitioners and doctors combine conventional medicine with evidence-informed lifestyle, complementary and traditional approaches to achieve optimum health and wellbeing for the patient.
What is Integrative & Personalised Medicine?
Taking place in the heart of London