International Exhibition and THREE Conferences IN-PERSON in London
Imagine a single overarching event that champions a whole person, patient centre approach to healthcare.
Taking place in-person, in London the congress will bring together health care professionals from the various disciplines whether that might be conventional, integrative, functional, lifestyle, environmental, complementary, or holistic medicine.
Incorporating three cutting-edge conferences and an international exhibition and workshop programme, the exhibition and workshops are FREE to attend and conference passes start from just £175.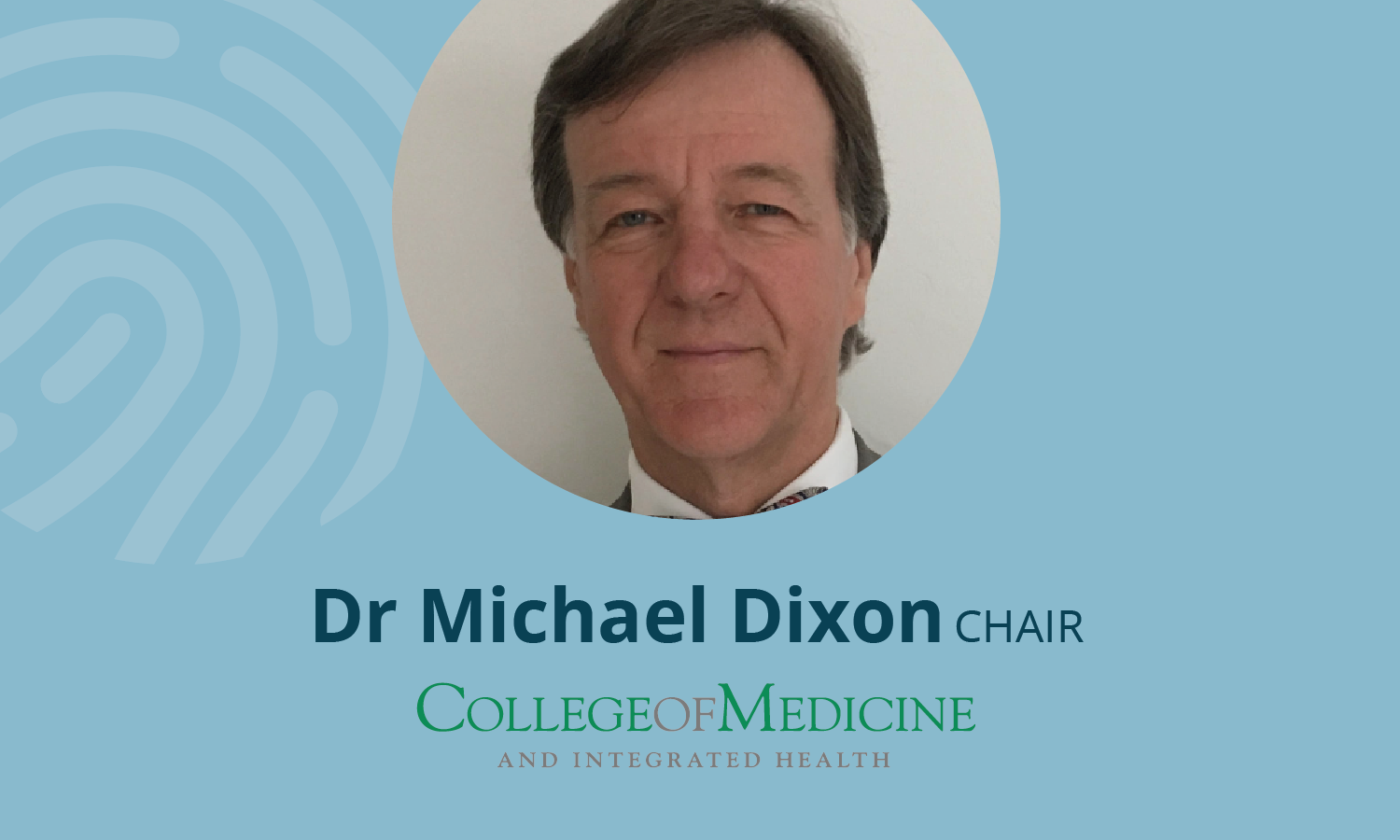 "Medicine, as we know it, is no longer affordable or sustainable. Nor is it able to curb the increase in obesity, mental health problems and most long term disease. It is now time for Integrative Care to take centre stage.
Combing the best of our current medicine with an approach that enhances our natural abilities to self heal and stay healthy using lifestyle and a wider range of therapies.
It enables us to reconnect with ourselves, our patients and within our communities and to recognise the potential of our social and physical environment to heal and enable us to live healthier and happier lives.
This conference is a clarion call for Integrative and Personalised Medicine and marks the dawn of a new era of Post Modern Medicine."
Dr Michael Dixon, Chair, The College of Medicine A growing movement of practitioners and doctors who want to see a more therapeutic, holistic, patient centred approach to healthcare that takes into consideration both the patient's physical and psychological wellbeing and treats the whole person rather than just the disease.
Very much grounded in evidence-based medicine, this congress will share the knowledge, expertise and resources of the many doctors, therapists and practitioners who are using their years of clinical experience to address long-term disease that is putting increasing strain on the conventional healthcare system.
Integrative medicine practitioners and doctors will demonstrate how they combine conventional medicine with evidence-informed lifestyle, complementary and traditional approaches to achieve optimum health and wellbeing for the patient.