Setting the Stage: Supporting Healthcare Professionals to Better Support their Patients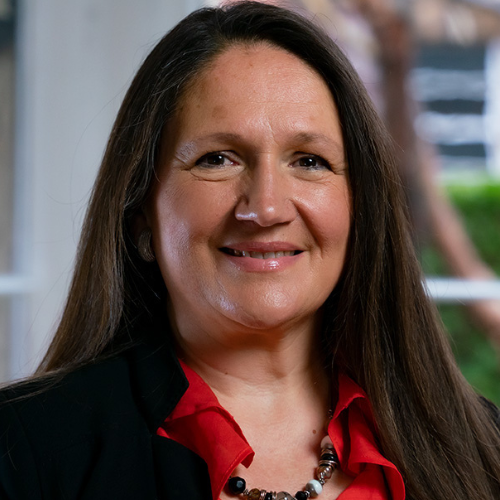 In conversation with Dr Elizabeth Thompson,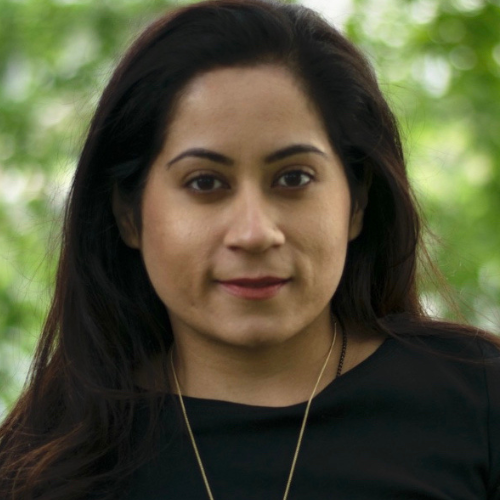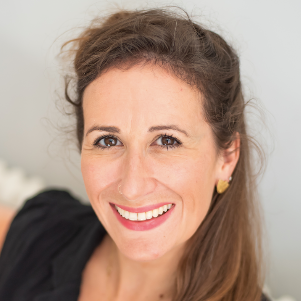 Dr Reena Kotecha and Ellie Grace will highlight how they use integrative medicine to support the wellbeing of clinicians. Dr Reena Kotecha is the founder for Mindful Medics, a self Care programme, which she delivers to clinical and non-clinical staff in healthcare settings across the globe. Ellie Grace uses yoga as a tool for social change and is a specialist in trauma-informed yoga which she has used to support both NHS doctors and medical students at Queen Mary University.