Reframing pain - An opioid-sparing integrated model using the Pain Free Mindset approach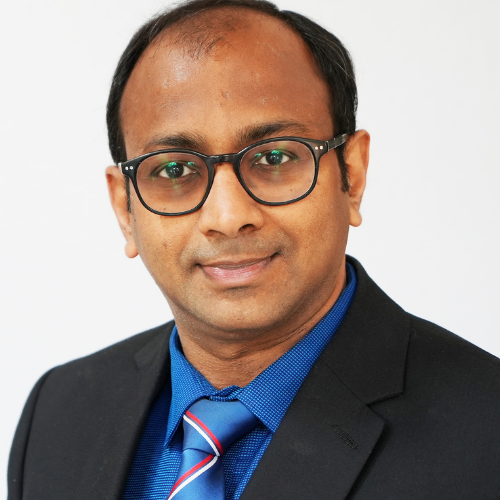 There is no easy fix when it comes to chronic pain. Opioids are often the first, addictive resort and surgery rarely achieves the pain free outcome promised.
Dr Deepak Ravindran
, Clinical Lead in pain medicine at the Royal Berkshire Hospital, brings his 20 years of experience to offer you an effective set of techniques that will help patients to take back control and overcome their pain.