National Institute of Medical Herbalists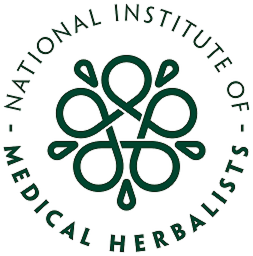 The National Institute of Medical Herbalists is the largest body of traditional western herbal practitioners in the UK. They liaise with the Department of Health, the Medicines and Healthcare Products Regulatory Agency, and policy makers to ensure their voice is heard where it matters. They run national PR campaigns to promote the benefits of herbal medicine.
They have operated a voluntary register for professional medical herbalists since 1864, and are recognised for their high professional standards.
Their members have completed degree level qualifications or equivalent. They ensure high standards of education in herbal medicine and work to raise the professional standing of medical herbalists.