MBOG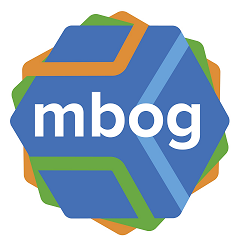 MBOG represents the interests of roughly 600 healthcare providers working together to improve health for their clients. Their members are doctors, paramedics and healthcare providers. They use many scientific disciplines such as DNA testing, psychotherapy, neuro-immunology, colon therapy, integrative lifestyle & nutritional medicine and orthomolecular medicine, in a short term: functional medicine.
Their quality mark and network are of great importance both for clients seeking information and for their members.
Together, they keep functional medicine moving forward!
MBOG is the Dutch professional association in orthomolecular medicine in the Netherlands. Their goal is for natural medicine to become as accessible as mainstream medicine. They have already achieved much, but they also see that people's natural ability to recover may be put to work even more.
MBOG stand up for the interests of their members. In addition, they cooperate with various parties in the health sector and are visible in strategic networks so that they do justice to their value of acting together with mainstream healthcare.