Lifestyle Health Foundation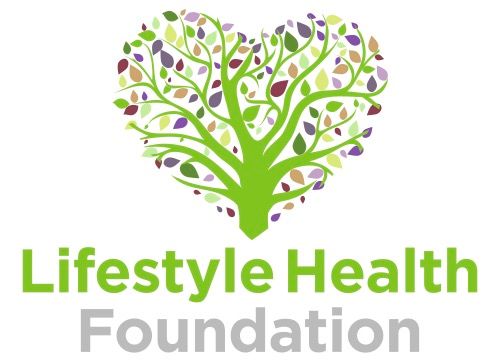 Our purpose is to:
Educate the public about lifestyle medicine, what it is, the evidence to support it, how its effectiveness compares with and works with other conventional therapies such as medications and procedures.
Educate physicians and other healthcare providers. To work for the appropriate, proportional inclusion of lifestyle medicine modalities into undergraduate, graduate, post-graduate healthcare training.
To promote public benefit lifestyle medicine conferences, or lifestyle medicine content in other conferences.
To promote the dissemination of science-based lifestyle medicine content and resources through various media, including, but not limited to, the internet, TV, radio, and print.
To promote an awareness of the basics of lifestyle medicine to the general public & to those within the healthcare field.
To develop a definitive public resource website, or set of sites, for evidence-based lifestyle medicine educational content.
To promote the science, and the dissemination of the science, of lifestyle medicine.
Utilize expertise. In the fulfillment of its activities the Foundation shall seek to engage the best expertise available and shall seek to collaborate with professional bodies of the highest quality.
Perform all activities related to and necessary for the fulfillment of the above objectives, purposes, and activities.