General Hypnotherapy Register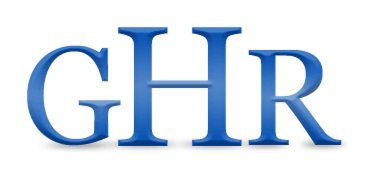 The General Hypnotherapy Register (GHR) is overseen by the The General Hypnotherapy Standards Council (GHSC) and is responsible for its day to day administration together with the implementation of all GHSC decisions.
It is a professional association and register of practising hypnotherapists, comprising in excess of 3,000 UK based individual practitioners, together with registered therapists in some 35 countries around the world, all of whom may be viewed via an online search facility.
They are additionally a verifying organisation for those practitioners who wish to register within the Hypnotherapy section of the profession's Voluntary Regulator, the Complementary & Natural Healthcare Council, set up with Department of Health funding.