British Society of Lifestyle Medicine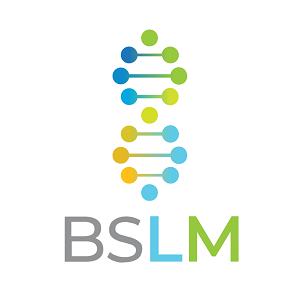 The British Society of Lifestyle Medicine (BSLM) is an independent, evidence-informed, non-profit-making and diverse regulated charitable organisation dedicated to promoting Lifestyle as Medicine as per their mission statement with honesty, transparency and integrity.
In particular BSLM recognises the primacy of science, and promotes the adoption of practical tools in management of the wider determinants of lifestyle related disease. BSLM does not adhere to any single approach to nutrition, and encourages a range of dietary approaches that are supported by appropriate scientific evidence. It has no religious affiliations and no political affiliations.