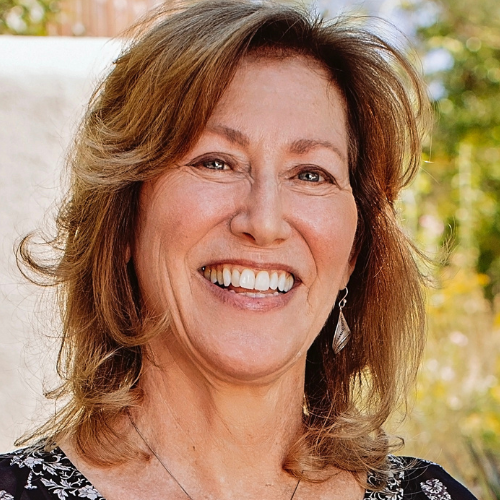 Dr Victoria Maizes
Executive Director Andrew Weil Center for Integrative Medicine and Professor of Clinical Medicine, Family Medicine and Public Health, University of Arizona
Dr. Victoria Maizes is Executive Director of the Andrew Weil Center for Integrative Medicine and a Professor of Medicine, Family Medicine and Public Health at the University of Arizona. Internationally recognized as a leader in integrative medicine, Dr Maizes is committed to helping people live healthier lives. Together with her team at the Andrew Weil Center for Center she has created and implemented some of the most innovative and effective Integrative Medicine educational programs and scaled them to trained thousands of health professionals who collectively serve more than ten million people.
Dr Maizes graduated from Barnard College of Columbia University Summa Cum Laude, received her MD from the University of California, San Francisco, completed her residency in Family Medicine at the University of Missouri, Columbia, and her Fellowship in Integrative Medicine at the University of Arizona.
A highly sought-after speaker, Dr. Maizes lectures worldwide to academic and community audiences on integrative medical education, women's health, pain management, environmental issues, healthy aging, nutrition, recovering from illness, and cancer. She has published more than 100 peer reviewed articles and abstracts; is the co-editor of the Oxford University textbook Integrative Women's Health (2010 and 2015); and the author of Be Fruitful: The Essential Guide to Maximizing Fertility and Giving Birth to a Healthy Child (Scribner 2013).
Dr Maizes helped found and then served on the American Board of Integrative Medicine. She serves the Academic Consortium for Integrative Medicine and Health first on the Executive Board for eight years, as founding co-chair of the Education Committee, and now on the Steering Committee. She has been a board member of multiple Tucson organizations including: The Haven (a residential treatment center for women with addiction); The Desert Institute of the Healing Arts (a massage school) and Sunstone Cancer Wellness and Healing Center (a retreat center for people with a cancer diagnosis.)
Dr. Maizes was named one of the world's 25 intelligent optimists by ODE magazine. She has received numerous awards including the 2017 Leadership Award in Integrative Medicine and the Bravewell Distinguished Service Award in 2023. Together with Dr Andrew Weil, Dr. Maizes co-hosts the popular podcast Body of Wonder.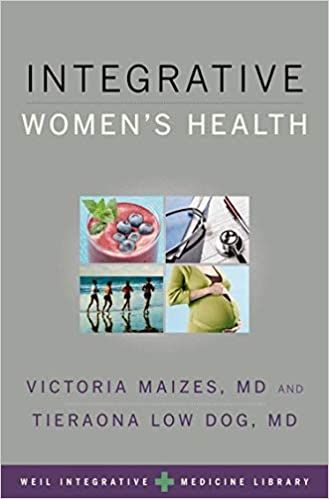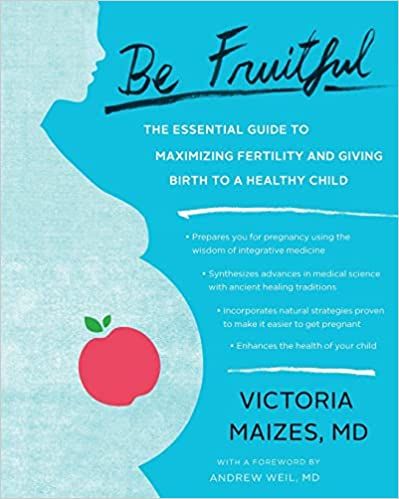 Click here to buy 'Integrative Women's Health'
Click here to buy 'Be Fruitful'