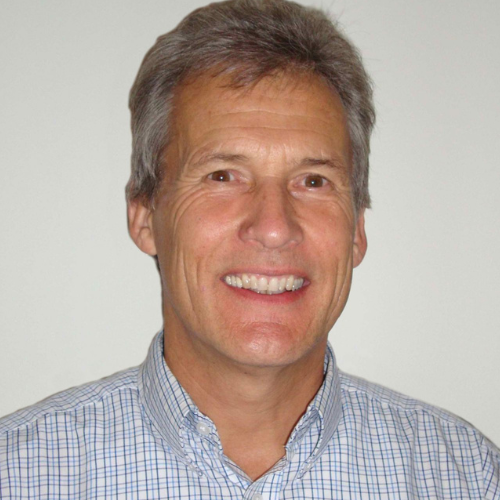 Dr Tim Ewer
Integrative medicine physician, Integrative Health Ltd, New Zealand, vice-president of the Australasian Integrative Medicine Association and a faculty member of the Australian College of Nutrition and Environmental Medicine
New Zealand
Dr Tim Ewer MB ChB, MMedSc, MRCP(UK), FRACP, FRNZCGP, FACNEM, Dip Occ Med, DCH, DRCOG.

Dr Tim Ewer has been working in integrative medicine for over 30 years and he is vocationally registered as both a specialist physician and a general practitioner. He has a GP practice with 25 staff and a specialised integrative health centre in Mapua, Nelson. Prior to this he was a hospital physician for 10 years after gaining his medical degree and specialist qualifications in the UK. He has trained in a variety of modalities including nutrition, environmental medicine, hyperbaric medicine, acupuncture, photobiomodulation and biofeedback.

He has been an advisor to the World Health Organisation on natural medicine and to the New Zealand government on CAM. He is the vice-president of the Australasian Integrative Medicine Association (AIMA) and a faculty member of the Australian College of Nutrition and Environmental Medicine (ACNEM).