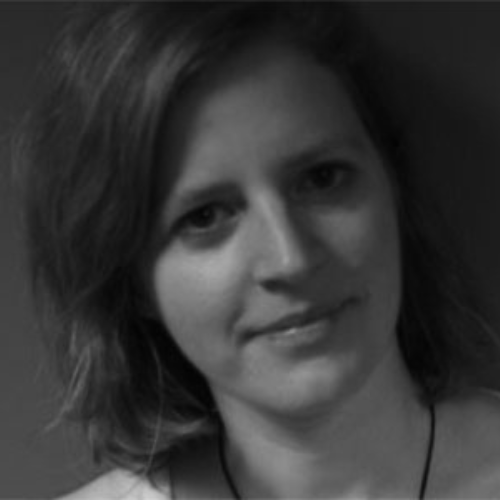 Tanja Pagnuco
Community and Creative Health Programme Manager, ENO Engage
Tanja is Programme Manager at the ENO, responsible for the Community and Creative Health programmes. As Programme Manager of ENO Breathe, she worked on launching and developing the scope of the programme in line with the Learning & Participation strategic objectives and in partnership with Imperial College NHS Trust. She continues to oversee the overall direction of the programme.
Prior to the ENO, Tanja was a producer at Streetwise Opera, an award-winning performing arts charity that uses singing and creativity to inspire and empower people recovering from homelessness. For the past decade, Tanja has also worked as a freelance director and producer; setting up her own participatory projects and theatre shows in venues including The New Diorama, The Albany, MAC Birmingham, The Pleasance, RichMix, Iris Theatre, Theatre Stratford East and Soho Theatre.
Before moving to London, Tanja was Outreach Manager at La Nacelle, Theatre du Mantois,, a theatre company and venue located in the suburbs of Paris. During her time there, she set up participatory projects with schools, community centres and hospitals. She also organised an annual new playwriting festival for young audiences with shows touring across Europe.
Tanja is a trustee of SPID Theatre specialising in community theatre on council estates.