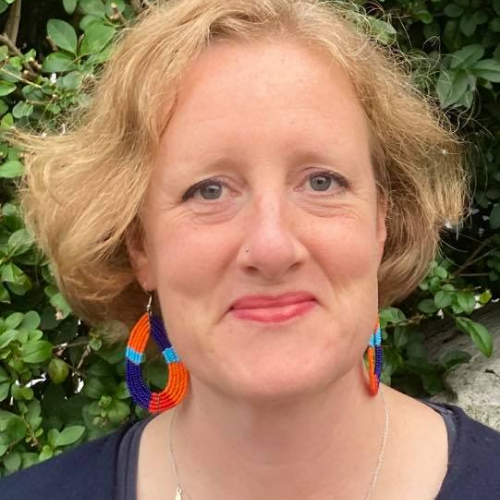 Dr Susanna Petche
GP, Functional Medicine doctor, Clinical Facilitator and expert in Psychological Trauma
Susanna is a GP, Clinical Facilitator and occasional lecturer, with over 20 years clinical experience working both in Australia and the UK. She has had a lifelong interest in mental health issues, with experience of this both at executive clinical commissioning group and grass roots levels.
This was brought into sharp focus 4 years ago, when Susanna was diagnosed with PTSD. She became aware of just how little both she and her colleagues/peers knew about this condition and its wider impact.
She recently completed an MSc in Psychological Trauma, with research into the issue of burnout and secondary traumatic stress in GPs and healthcare professionals. Susanna is passionate about raising awareness of the concept of psychological trauma within a healthcare setting: both how this manifests as physical symptoms in our patients and how it impacts healthcare professionals working within the system.