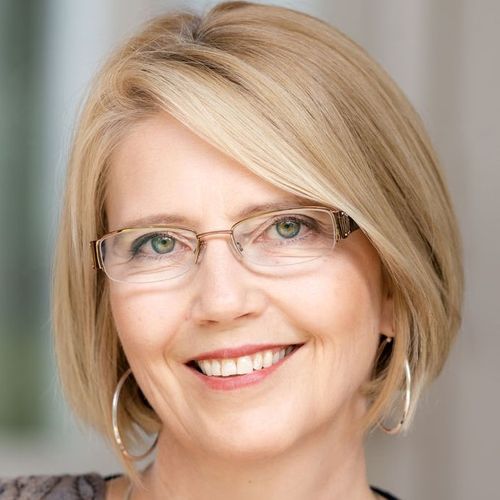 Satu Jackson
CEO, BANT and Registered Nutritional Therapy Practitioner
Satu is the CEO of British Association for Nutrition and Lifestyle Medicine (BANT) working with a dedicated team to support approx. 3,500 BANT members in a PSA accredited register with qualifications in clinical practice and the use of nutrition and lifestyle medicine sciences.
Satu is a passionate foodie and a firm believer in our ability to heal and support our body with food first approach. Satu has keen interest in digestive function and autoimmune diseases, much of which was inspired by growing up in a 'coeliac household' and her personal experiences of symptoms that could not be helped by conventional medicine approach.
Supported by her MSc in Personalised Nutrition, clinical practice skills, and continued curiosity to follow the latest developments in nutrition and lifestyle medicine sciences, Satu has achieved health and wellbeing for herself, her family and clients as a Registered Nutritional Therapy Practitioner.