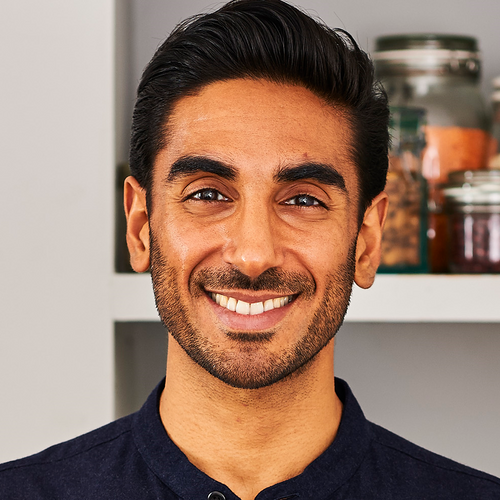 Dr Rupy Aujla
Physician, Sunday Times bestselling author, BBC presenter, host of the number one rated podcast, The Doctor's Kitchen and founder of 'Culinary Medicine'
Dr Rupy Aujla, MBBS,BSc, MRCGP, is an NHS GP working in Emergency Medicine, completing a masters in Nutritional Medicine and a fellow on the NHS Clinical Entrepreneur Programme.
He is the founder of 'The Doctor's Kitchen', which strives to inspire and educate everybody about the beauty of food and medicinal effects of eating well. Creating healthy and delicious recipes using carefully selected ingredients, he explains the clinical research behind them and shares across his media platforms (Instagram, Podcast, website, YouTube, Facebook).
In January 2022 he launched an exciting new app for The Doctor's Kitchen - helping users to improve their health using food, with research backed recipes tailored to health goals using a simple but smart algorithm that the research team developed in house.
Dr Rupy is a Sunday Times bestselling author, with three cookbooks published by HarperCollins - "The Doctor's Kitchen" and "Eat to Beat Illness" and the latest, 'Doctor's Kitchen 3-2-1', released in January 2021.
Dr Rupy often appears on TV shows such as This Morning, Saturday Kitchen, BBC Morning Live and recently hosted a prime time tv show for Channel 4 with Prue Leith - Cook Clever Waste Less. He has also been commissioned to work on two series for the BBC - both featured on BBC Food and BBC iPlayer - Cooking in The Doctor's Kitchen & Thrifty Cooking in The Doctor's Kitchen.
In addition, he is an accomplished TEDx speaker - you can view Dr Rupy's talk here.
He is also the founding director of Culinary Medicine, a non-profit organisation which aims to teach doctors and medical students the foundations of nutrition, as well as teaching them how to cook.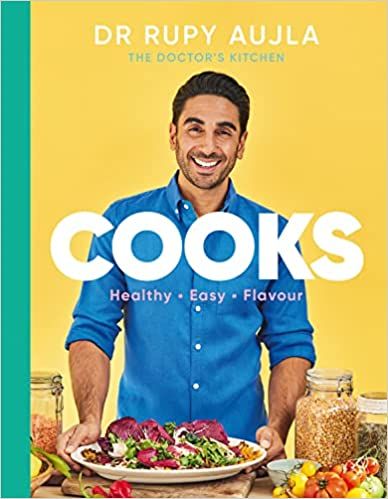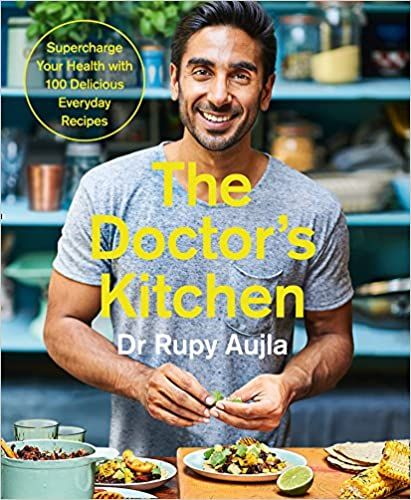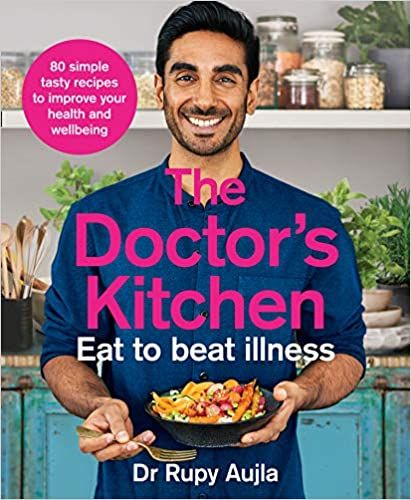 Click here to buy The Doctor's Kitchen