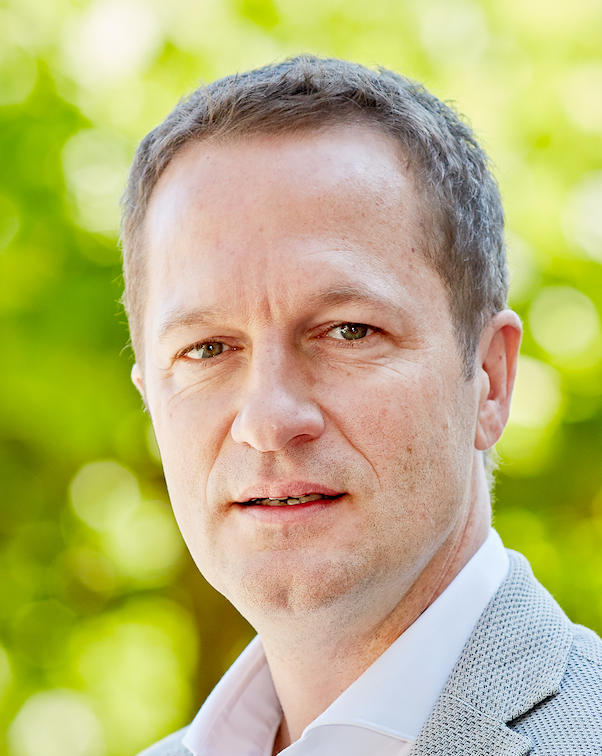 Dr Rogier Hoenders
Psychiatrist, Senior Researcher, Lentis, Netherlands
Rogier Hoenders (1972) is an integrative psychiatrist, senior researcher and director of the center for integrative psychiatry (CIP) of Lentis in Groningen, the Netherlands.
Lentis is a large mental health institution that covers a large part of the north of the Netherlands, serving 25,000 patients with 4,000 employees. Rogier is also the deputy-director of the residency program psychiatry of Lentis and a clinical instructor in psychiatry. He initiated and directs the Lentis lifestyle program, in which patients as well as staff members are trained in mind-body medicine and a healthy lifestyle.
In 2014 he obtained his PhD in integrative psychiatry from Groningen University.
Rogier's current research interest is in mind-body medicine, spirituality, integrative medicine and herbs/supplements for mental disorders. He runs RCTs on the effects of Yoga, Mindfulness and Lifestyle change.
Rogier is co-founder and chair of the Dutch Consortium for Integrative Medicine and Health (www.cizg.nl/home )