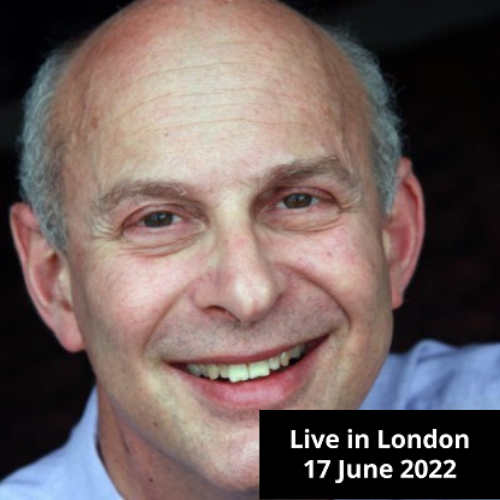 Dr Richard Fry
Consultant Child and Family Psychiatrist practising in an integrative holistic approach
United Kingdom
Dr Richard Fry likes to describe himself as a jobbing psychiatrist. He mainly sees children and adolescents and because of his own health journey became interested in integrative and functional approaches. It also struck him that, as a part-time GP, there was a lot of overlap between Psychiatry and General Practice in terms of physical and metabolic issues. After some years of struggling to keep these separate he gave up and integrated them.
He now sees patients and tries to consider genetic, lifestyle, metabolic and neurological issues amongst others. He has not lost sight of the importance of psychological factors and now sees these as being manifested via the medium of the above factors in a natural line. This has, therefore, demystified for him the links between (for example) trauma and effects on the body and brain/mind.
Most recently he has begun to focus much more on constitutional factors in the form of genetics and the predisposition this presents. In an attempt to move towards personalised medicine he will now frequently genotype in his quest to provide the right interventions and support to patients with mental health difficulties. He tries hard to be evidence based, but sometimes will step briefly outside that doubly blinded box to be more human.