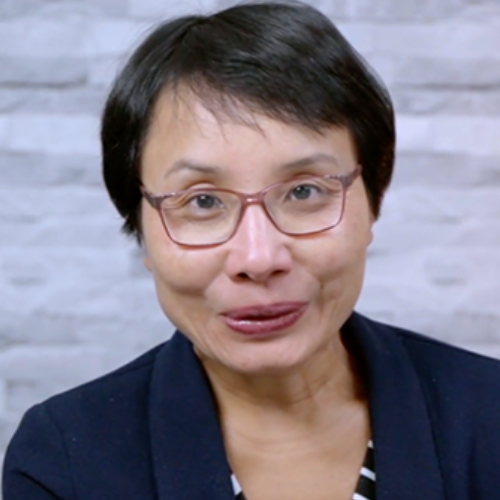 Dr Rani Bora
A holistic psychiatrist, mental health coach, international speaker & author of How to Turn Stress on Its Head : The Simple Truth That Can Change Your Relationship with Work
Dr Rani Bora is a holistic psychiatrist, mental health coach, and international speaker. She has been a medical doctor for the past twenty years, and currently a member of the Royal College of Psychiatrists, London. Rani had worked as a consultant psychiatrist in the NHS (of England, UK) engaged in the rehabilitation and recovery of younger adults with significant mental health problems. She had served as an associate clinical director and was a clinical lead for Schwartz Centre Rounds for NHS staff to promote compassionate care.
Having left her full-time NHS consultant position to work independently, she is following her passion for sharing the principles of innate health with a wider audience. Rani has published articles and booklets on well-being, coaching for mental health recovery and empowering people.
Rani has conducted numerous training for healthcare professionals and patients. She has co-facilitated several courses alongside individuals with lived experience of mental illness.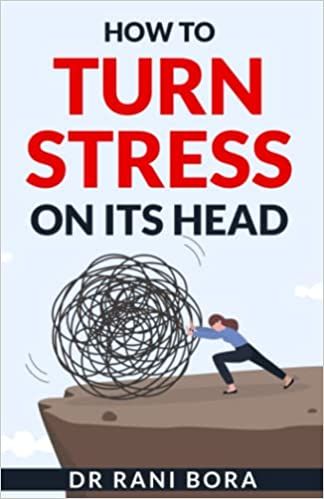 Click here to buy 'How to Turn Stress on its Head'