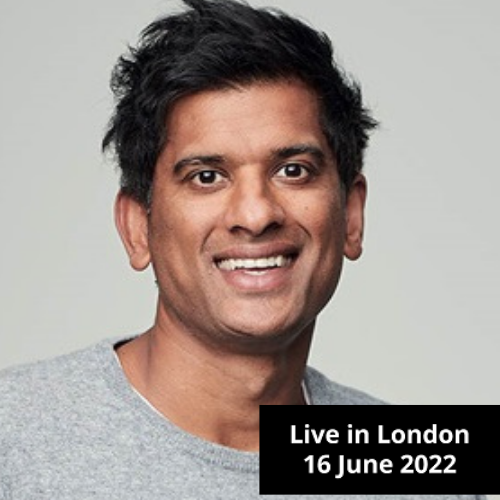 Dr Rangan Chatterjee
Doctor, best selling author, BBC radio & TV presenter, and podcaster. Regarded as one of the most influential medical doctors in the UK.
Dr.Chatterjee is regarded as one of the most influential medical doctors in the UK and wants to change how medicine will be practiced for years to come. His mission is to help 100 million people around the globe live better lives.
He hosts the most listened to health podcast in the UK and Europe, 'Feel Better, Live More' – which regularly tops the Apple Podcast charts. The podcast has received 55 million downloads to date and is consumed by over 6 million people every month.
He is known for his ability to simplify complex health advice and finding the root cause of people's health problems - he highlighted his methods in the ground-breaking BBC One television show, Doctor in the House, which has been shown in over 70 countries around the world.
He is the Number 1 selling health author in the UK - each of his 5 books are Sunday Times Bestsellers in the UK and international bestsellers across the globe. His latest book Happy Mind, Happy Life has remained at the top of the paperback charts in the UK since it was published on March 31st, 2022.
Dr.Chatterjee hosts his own weekly wellness show on BBC Radio 2, the Amazon Original daily podcast Built to Thrive and regularly appears on BBC Television and has been featured in numerous international publications including The New York Times , Forbes, The Guardian and Vogue. His TED talk, How To Make Disease Disappear, has been viewed over 5 million times.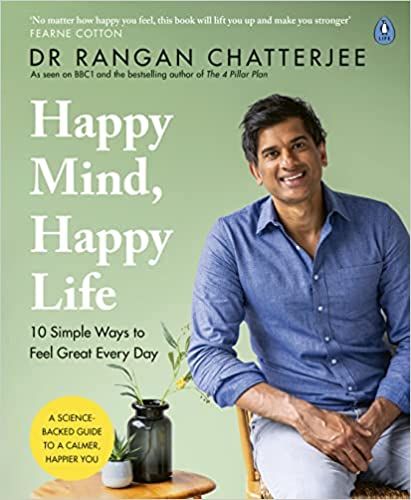 Click here to buy Happy Mind, Happy Life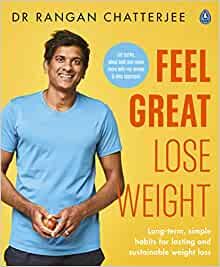 Click here to buy Feel Great Lose Weight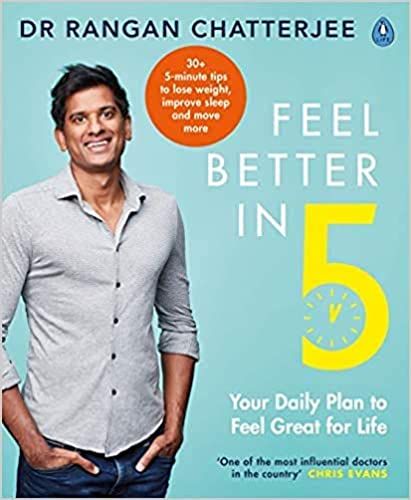 Click here to buy Feel Better In 5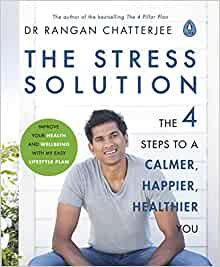 Click here to buy The Stress Solution