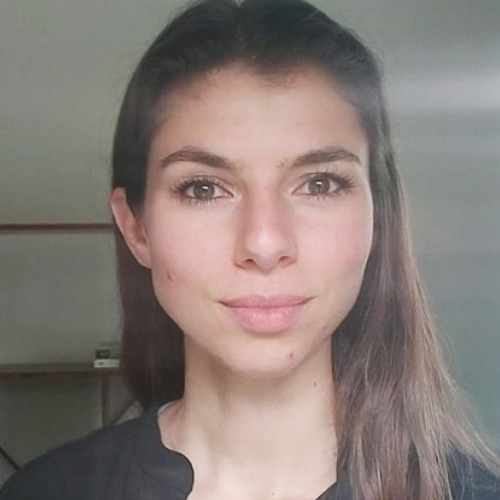 Olenka Quintrell
Member of Genova Diagnostic Europe Clinical Education Team
Olenka Quintrell Dip CNM, came to Genova Diagnostics early 2021 to join the Medical Education team. Olenka has always had a strong intuition for nutrition and lifestyle medicine and after exploring different world cultures and seeing the ways solid nutrition underpins health, Olenka decided to train in nutritional therapy. Now a fully Trained nutritional therapist, after completing a 3 year diplomacy at the college of Naturopathic Medicine.
Since graduating in 2019, Olenka has committed herself to working within the nutrition industry. She has worked for a leading supplement company and sees clients in her private clinic.
Olenka provides educational support to clinicians and enjoys helping to piece the puzzle together when interpreting test results.