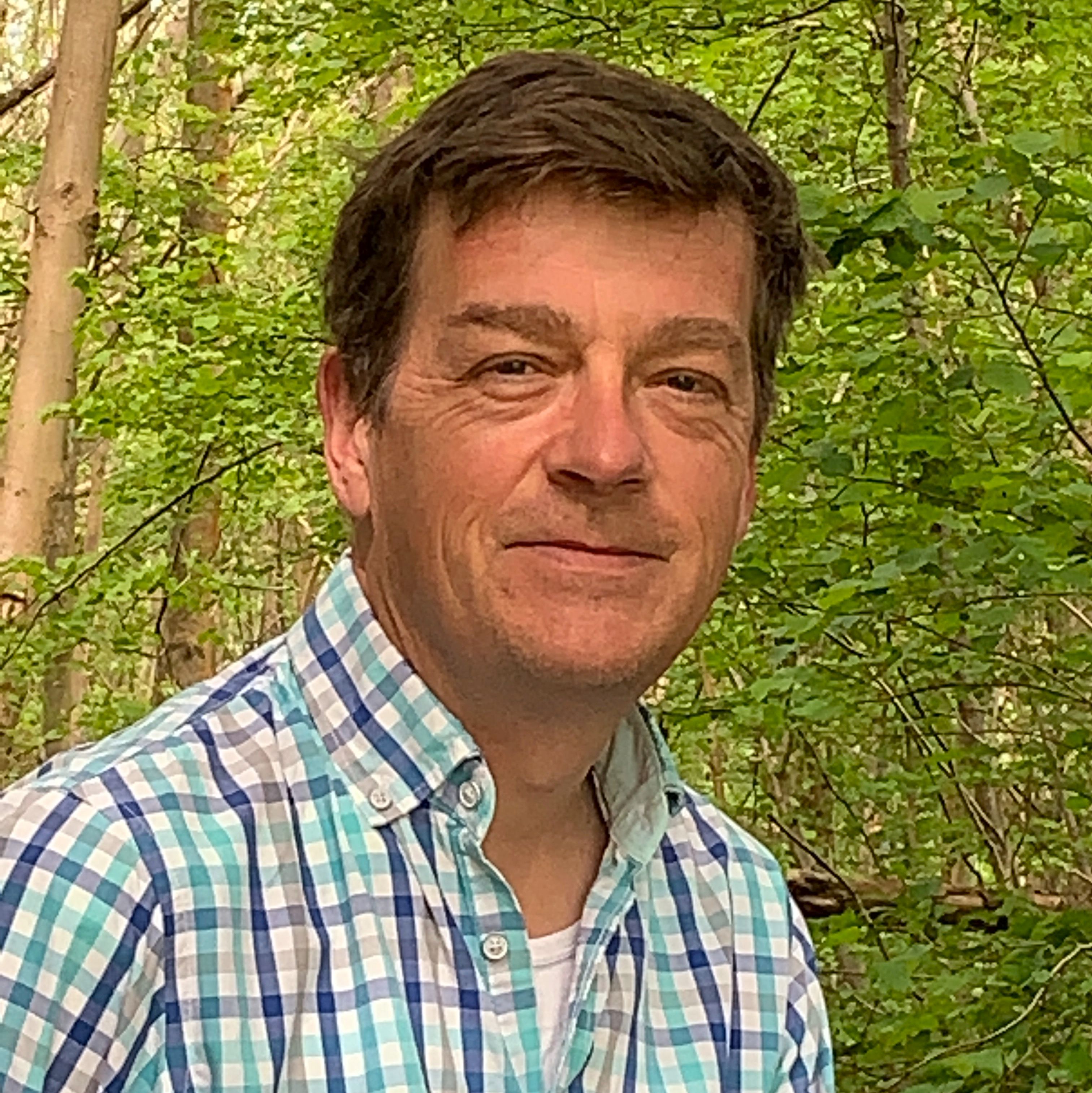 Dr Neil Bindemann
Executive Director
,
Primary Care and Community Neurology Society, UK
Neil trained in both Immunology (BSc) and Neurobiology – nerve injury (PhD).
Through Innervate Ltd, which he set up in 2001 he lead a team of creative people to identify ways that encourages and facilitates collaborations between healthcare organisations, companies, professionals with the general public. This is in part, to support the provision of medical education & create practical solutions that encourage constructive dialogue between health professionals & patients.
Neil has worked with many leading professionals and stimulated and lead the creation of various education initiatives including Primary care and Community Neurology Society (now with the added identity of the Person-Centred Neurosciences Society) and Community Therapists Network.
Then in 2015, after a period of disturbing neurological symptoms, Neil's interest in neurology, mental health and healthcare communication took on a new perspective, when he was diagnosed with a very rare, non-malignant brain tumour – pineocytoma. It has been that lived experience that fuels his passion for supporting patient-professional communication/relationships, and opened up his vision to recognise the importance of lived experiences to drive a more person-centred care approach to support the quality of life of people with neurological conditions. It also lead to the recent launch of the Lifestyle Health Foundation (www.lifestylehealth.org.uk), which is advocating the significant of learning through lived experiences to prevent and heal acquired mind injuries.