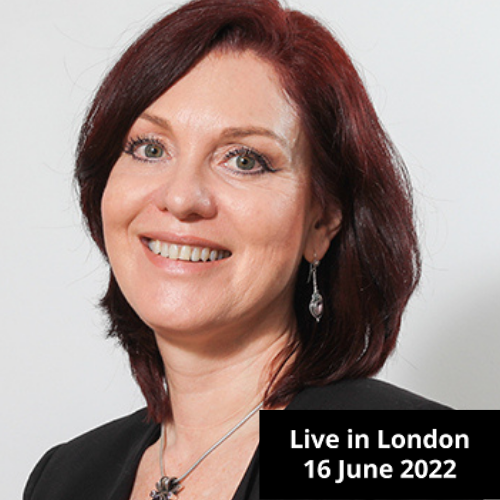 Meleni Aldridge
Executive Coordinator, Alliance for Natural Health International
Meleni Aldridge has been immersed in the field of natural and integrative medicine for over 30 years. She is a practicing clinical psychoneuroimmunologist, functional medicine practitioner, certified Metabolic Balance coach and DNALife Practitioner. For 11 years, before joining the Alliance for Natural Health International (ANH-Intl), Meleni lectured at St Mary's University College, Middlesex on the Sport Rehabilitation programme.
In July 2005, she joined the ANH-Intl. In her role as executive coordinator, in which she remains today, she works closely with Dr Robert Verkerk, executive and scientific director, positively shaping the scientific and regulatory environment required to facilitate the future development of natural and sustainable healthcare. Meleni combines broad knowledge of the natural and integrative health sector with a deep understanding of the regulatory framework in the UK and Europe.
Meleni is not only an experienced nutrition and lifestyle practitioner with over 30 years of experience, she has also triumphed over her own autoimmune thyroid journey. Her passion for the power of nutrition and lifestyle interventions to ignite the body's miraculous self-healing pathways is a major driver behind her professional endeavours. Meleni is also the editor and co-author of the new book, RESET EATING — guidance for resetting health and resilience by turning what and how you eat into powerful medicine — published 28th March 2022.