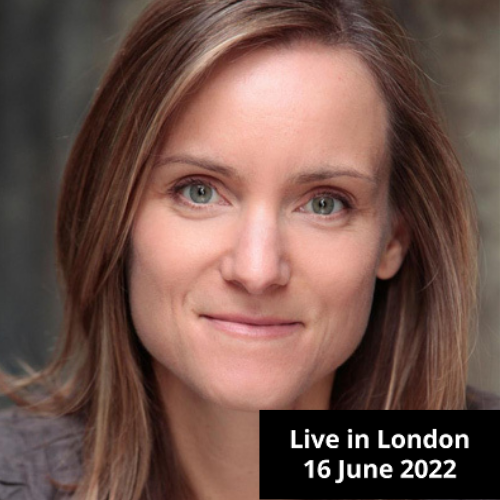 Dr Lucie Wilk
Rheumatologist, NHS and Functional Medicine Doctor
As a Rheumatologist, Dr Lucie Wilk has worked in a wide range of healthcare environments from academic specialist centres to community NHS Trusts, from Vancouver to Oxford to Devon & Cornwall.
She qualified in Acute Medicine and Rheumatology at the University of British Columbia, and was a faculty member with the UBC Division of Rheumatology and Department of Medicine, teaching, working and conducting research at the two largest academic hospitals in the province of British Columbia, and helping to run the tertiary care Lupus Clinic.
Since moving to the UK in 2010, she has worked as a Consultant Rheumatologist at a number of NHS hospital trusts including Oxford University Hospitals and she currently continues to care for rheumatology patients at Somerset NHS Foundation Trust. She has a wealth of experience in autoimmune diseases, including lupus, rheumatoid arthritis, psoriatic arthritis and vasculitis. Being dually trained in Acute Medicine, she is also qualified to treat many other chronic illnesses including diabetes, heart disease and gastrointestinal disorders.
She was awarded funding to conduct a research project at Torbay Hospital which was designed to measure the benefits of education in the principles of functional medicine in patients with rheumatoid arthritis. She believes strongly in the need for patient agency in health care. Please see her TEDx talk for more information.