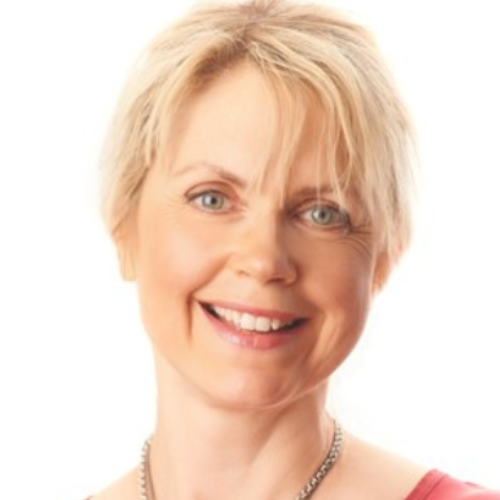 Lorraine Nicolle
MSc (Nutr.), Registered Nutritionist (MBANT)
Lorraine Nicolle MSc (Nutr), PGCHE, Dip BCNH, Dip CIM, BA (Hons)
Registered Nutritionist (BANT)
Registered Nutritional Therapist (CNHC)
Originally in corporate communications, Lorraine retrained in nutritional therapy and education and has now been in practice for almost 19 years. She particularly enjoys working with clients with complex, chronic conditions.
As well as teaching clinical nutrition to undergraduates (over the years at West London University, Greenwich University, ION, BCNH and CNELM), she loves engaging with practitioners through teaching CPD seminars/webinars and delivering accredited supervision and mentoring sessions. She has authored/edited several nutrition books and is on the editorial board of the Nutritional Medicine Institute.
Lorraine is passionate about 'mechanisms': how does the human body/brain work, how can nutritional interventions alter this, and how can we make sense of the ever-changing evidence base to best help students, practitioners and patients to benefit in the real world?