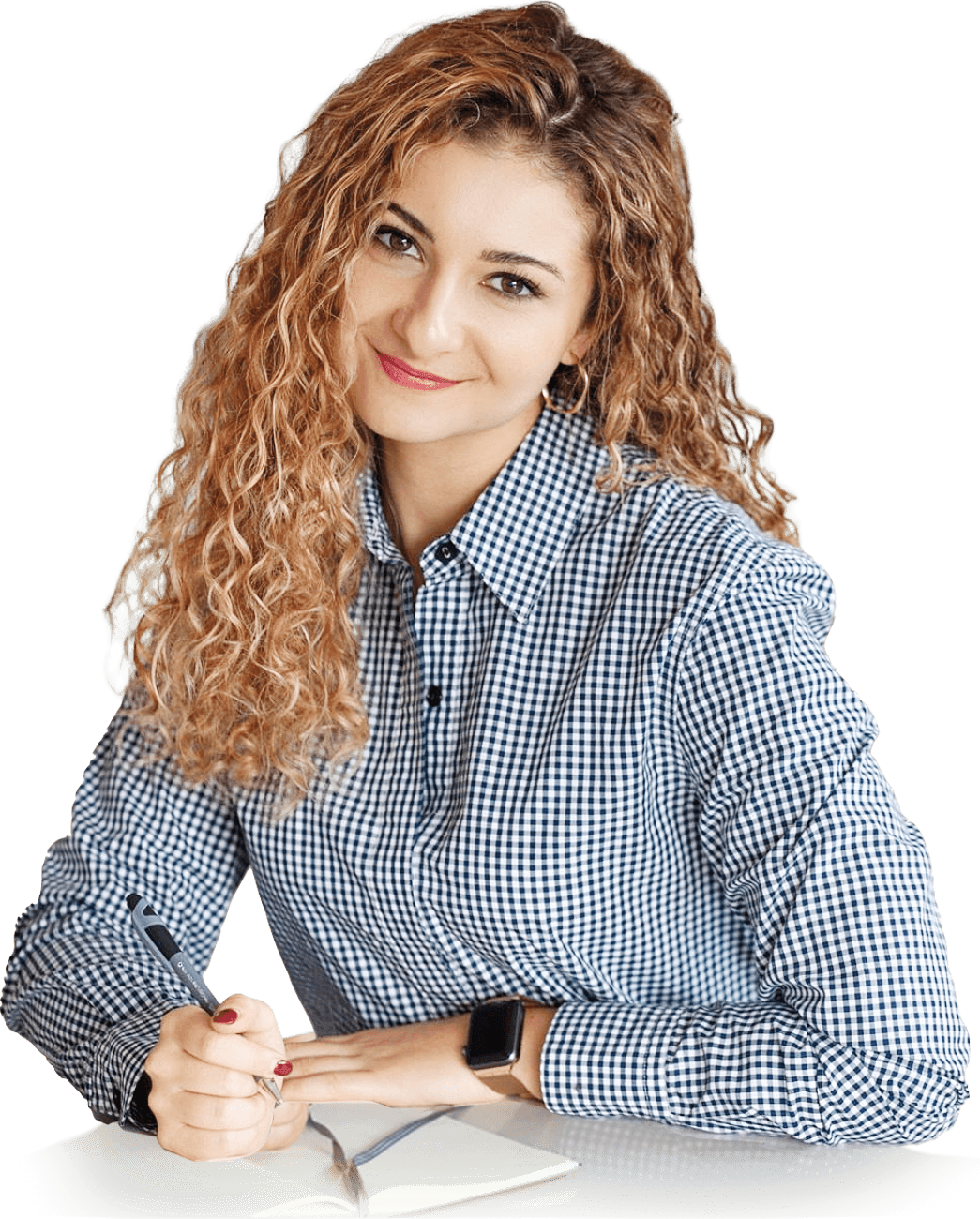 Lizaveta Hilman
Registered Nutritionist, author and Head of Nutrition at Atlas Biomed
Lizaveta Hilman is a Registered Nutritionist, author and Head of Nutrition at Atlas Biomed.
She holds a masters degree in Clinical Nutrition from the University of Roehampton, where her research project was focused on gut microbiome and probiotics.
At Atlas Biomed Group she is leading a nutrition department, conducting consultations, developing educational materials and programs to help clients build healthy nutrition & lifestyle habits.
Lizaveta has experience working for the NHS Diabetes Prevention Program educating and coaching hundreds of people to reduce their risk of developing type 2 diabetes.
Lizaveta is also passionate about a gentle approach to nutrition and uses principles of Intuitive Eating in her practice.