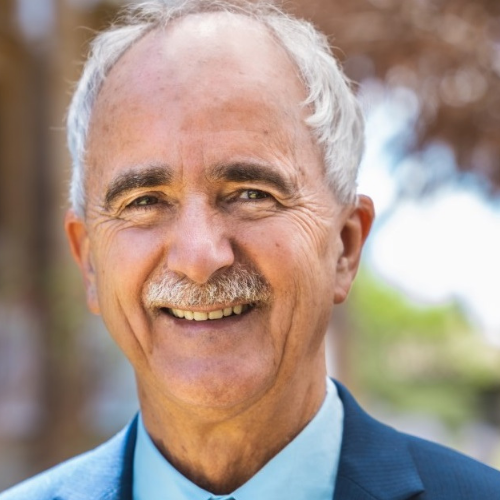 Prof Kerry Bone
World leading herbal medicine expert, Industry leader and innovation driver, directing the research programme at MediHerb.
Professor Kerry Bone is an industry leader and innovation driver, directing the research program at MediHerb. As recognition of this role (in conjunction with his research colleagues), MediHerb was awarded the American Botanical Council's (ABC's) Varro E. Tyler Award for excellence in Phytomedicinal (Herbal) Research in 2016.
He is co-author of more than 40 scientific papers on herbal research, including original research and systematic reviews and currently serves as the only Australian member on the editorial board of the journal Phytomedicine, the top herbal research journal in the world. Over three decades, Kerry has also published several hundred articles on herbal therapy in professional journals.
As part of his educational role, Kerry is Principal of the Australian College of Phytotherapy and also Adjunct Professor at New York Chiropractic College, providing input into their postgraduate applied nutrition program. He is also a regular presenter at conferences and seminars in Australia, the US and the UK and has lectured in New Zealand, Canada, Denmark and South Africa.
Kerry has written or co-written six popular textbooks on herbal medicine, including the second edition of Principles and Practice of Phytotherapy with Simon Mills, which was awarded the 2013 James A. Duke Excellence in Botanical Literature Award by the American Botanical Council (ABC). His seventh book on Functional Herbal Therapy was published in 2021.
He still maintains a busy herbal practice in Toowoomba, Queensland, Australia where he has been in continuous service for more than 35 years.
In 2015 Kerry's lifelong contribution to the field of herbal medicine was recognised with his receiving the prestigious Lady Cilento award from the complementary medicine industry in Australia.