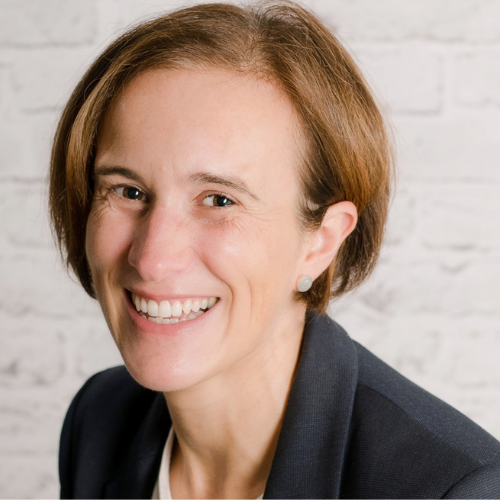 Joanna Shurety
HR UKHCA, HCI Health Coach
BA, MA (HRM), Cert Health Coach, mICF, mUKHCA
Joanne has spent the first 15 years of her career in Human Resources, across a number of sectors and size organisations, progressing to leadership roles. This varied career gave her first-hand experience of the importance of both mental and physical resilience in herself and others and of the impact on performance, creativity, attrition, and absence.
Finding her own passion and path to good health led her to re-train and become a qualified UK Health Coaches Association-Approved Health Coach and a Nutritional Therapist in March 2017.
Joanne works with business leaders, owners and companies wanting to support their employees to take control of their health, improve their energy and resilience and avoid burnout.
Coaching is at the heart of Joanne's work and since 2020 she has incorporated leading edge technology into her professional practice to enable insight into the body's response to stress and the quality of sleep, so that clients can make the right changes for them.