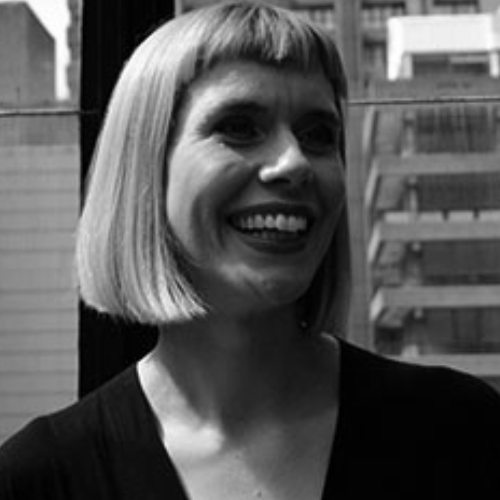 Jenny Mollica
Director of Strategy and Engagement, ENO
Jenny has recently been appointed Interim Chief Executive of the ENO, a role she will commence in September.
Currently Director of Strategy and Engagement, Jenny joined the ENO in 2020 from the Barbican and Guildhall School of Music & Drama and is responsible for leading organisational strategy, policy and partnerships, and also for the ENO's learning and participation programme, ENO Engage. Over the past three years Jenny has worked closely with the ENO's Board and Executive on the organisation's strategic management, business planning and governance.
Jenny has also led on the development of a range of new strategic partnerships in London and nationally. With a focus on expanding the ENO's social impact, she has overseen the growth of the company's ENO Engage programme, with more than 164,000 people across the country experiencing its programmes last year, either online or in-person. Highlights include the strategic design and development of creative health programme ENO Breathe, which received the RPS Impact Award in 2021 and is now available in over 85 NHS Trusts across the country. Jenny has also led on the creation of a number of new digital programmes at ENO, including as Co-Executive Producer on a new TV and broadcast project for Sky Kids and Sky Arts designed to introduce family audiences to opera for the first time.
Prior to joining the ENO, Jenny worked at the Barbican and Guildhall School of Music & Drama for just over a decade in a range of roles, including Director of Creative Learning, where she led on the development of a range of participatory arts programmes across music, theatre, dance, visual arts, film and literature.
She is Chair of the Board of the Clod Ensemble and a Member of the Lord Lieutenant's Cultural Heritage Council for London.