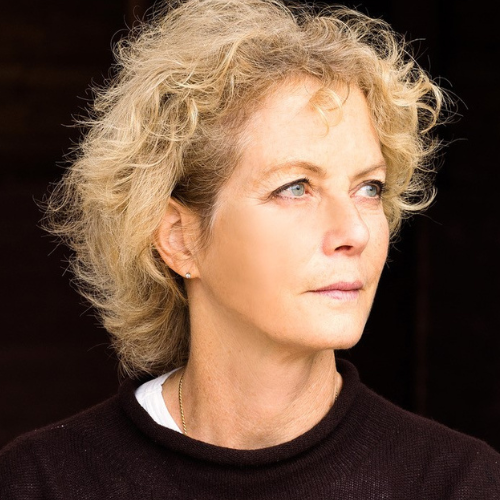 Jenny Seagrove
Internationally renowned British actress in theatre, film and television. Jenny has been an active campaigner for organic foods and herbal medicine
Jenny Seagrove trained at the Bristol Old Vic Theatre School and her early career took off very quickly, starting in the theatre and soon progressing to film and television series including 'Local Hero', 'The Guardian', 'Another mother's Son', 'Off the Rails', 'Diana', 'The Woman in White' and of course 'A Woman of Substance'. She has starred in 15 plays in the West End. She is also known for her work as Jo Mills in the BBC Series 'Judge John Deed' opposite Martin Shaw.
She recently completed a season at the Theatre Royal Windsor with Sir Ian McKellen, starring alongside him as Gertrude to his Hamlet, and as Gaev in 'The Cherry Orchard'. Prior to that she and Martin Shaw starred in 'Love Letters' at the Theatre Royal Haymarket, - the first show to open after lockdown.
She also starred alongside Sir Ian McKellen in a feature film version of 'Hamlet', during the pandemic and it will be released soon. Jenny has just completed filming a thriller called 'My Sister's Bones, which is based on the best-selling novel of the same name.
Her love of animals and nature underpins everything she does and as well as being a Trustee of The Born Free Foundation, she started Mane Chance Sanctuary in 2011. She lives with her partner Bill Kenwright, and loves Everton Football club. And, of course, her dogs.