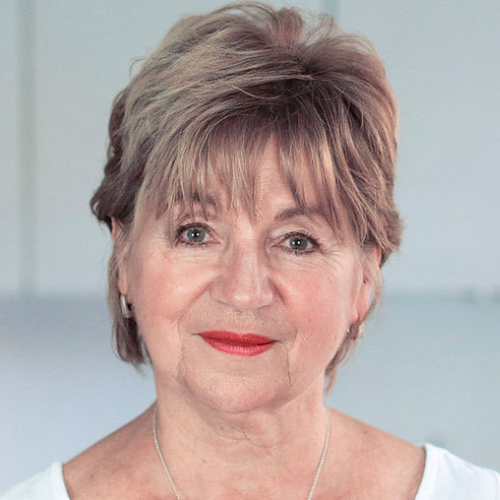 Izabella Natrins
CEO, UK & International Health Coaching Association, Health Research Psychologist, UKIHCA Health Coach
Izabella continues to build the very first, pioneering professional body for Health Coaching in the world. Standing for professionalism, community and enterprise she is committed to spreading the word that skilled, professional health coaches are not only changing lives, but that a health coaching approach transforms health professionals' practice and will transform healthcare delivery systems– nationally and globally.
As a former Health Research Psychologist and a qualified Nutrition & Lifestyle Medicine Health Coach, Izabella takes a whole-health perspective on the bio-psycho-emotional-social-spiritual-environmental influences that make up an individual's unique lived experience.
With over 30 years' experience in the health, wellness and executive management space, her roles have included: Health Research Psychologist in Public Health Medicine, NHS/Department of Health Programme Manager and Managing Director of a Management & Organisational Development Consultancy. She is the author of THE REAL FOOD SOLUTION in support of the British Association of Holistic Medicine and Healthcare's (BHMA) Real Food Campaign UK.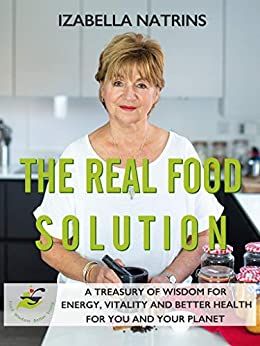 Click here to buy 'The Real Food Solution'