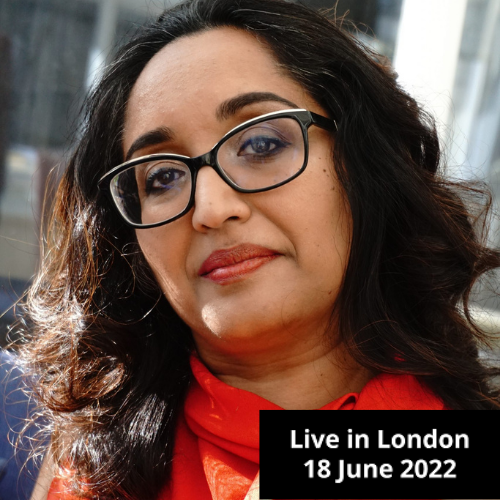 Dr Indra Barathan
Medically trained doctor and functional medicine practitioner
Dr Indra Barathan moved from the National Health Service after 17 years as a GP, and started her own practice with the goal of offering an alternative way to support patients with chronic health conditions. She trained as a Functional Medicine practitioner in 2018 and now thrives on on figuring out the root causes of patients' symptoms.
She believes in "Who is the patient who is experiencing the disease, not what is the disease the patient is experiencing".
Recently, she took a week out to sit and do nothing! This has opened my eyes to realising that sometimes in your healing journey, you just need a space to be.
Mum, wife, businesswoman, doctor and coach.
"Listen to your gut and do what brings you joy".
MBBS, DRCOG, DFFP, MRCGP, IFM (2018)