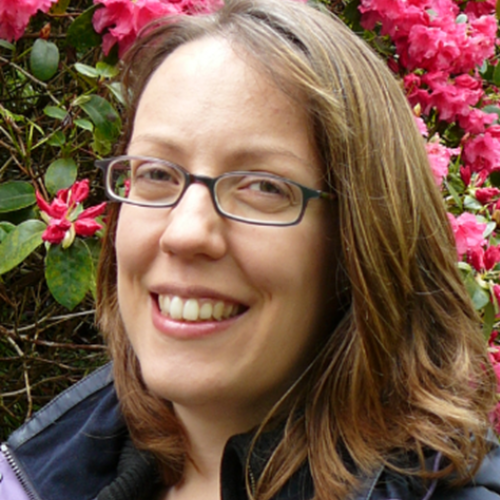 Dr Helen Seers
Co-Director at Meaningful Measures
Dr Helen Seers is an experimental psychologist by training, and, for the past 20 years has worked with voluntary community and social enterprise organisations to support them to understand and communicate the impact of their work. Helen understands the operating environment that many small organisations are facing, and the value that well-designed evaluations can bring to these organisations.
Previously, as Head of Research and Evaluation at Penny Brohn UK (2004-2019), Helen led a highly successful evaluation team who innovated a mixed-methods evaluation evidence base for the integrative healthcare charity. This led to many academic papers being published to evidence the impact of the holistic cancer charity's work on clients. In particular, Helen focused on the development, validation and use of the person-centred MYCaW® (Measure Yourself Concerns and Wellbeing) tool in collaboration with Dr Marie Polley. 
Helen is a visiting Research Fellow at the University of the West of England and is part of the Health Foundation's Q Community, supporting the work of the Evaluation Special Interest Group. Helen is also a chartered member of the British Psychological Society; and a member of the Research Council for Complementary Medicine, the South West Evaluator Forum, and the UK Evaluation Society. Helen also is part of the expert group of researchers forming the International Evidence Collaborative for the National Academy of Social Prescribing.