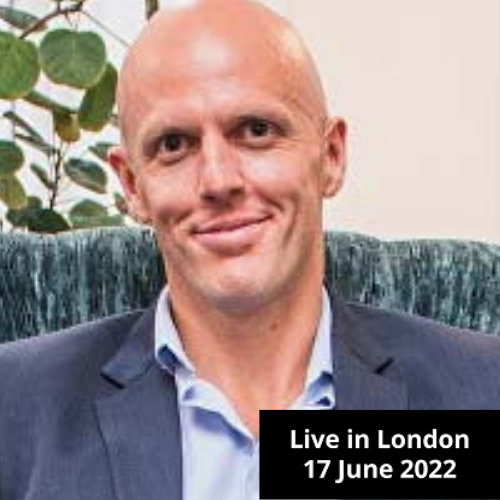 Dr Federico Campos
Psychiatrist and medical acupuncturist
Federico is a psychiatrist and medical acupuncturist working in the private sector. He was born and raised in Italy where he obtained his primary medical degree and an MSc in traditional Chinese Medicine and Medical Acupuncture.
He has been practicing acupuncture since 2005 and formerly ran an NHS Medical Acupuncture clinic at the Royal London Hospital for Integrated Medicine.
As a psychiatrist he specialises in neurodevelopmental conditions across the lifespan, with a special interest in non-pharmacological treatments for mental health disorders.
In addition to his clinical commitments, he has been working within the BMAS for many years as a lecturer and a Trustee as well as being the chair of the BMAS Education Committee. He also co-leads the Central London Acupuncture Group which offers quarterly high-quality educational meetings for BMAS members.
Federico is also an honorary clinical senior lecturer at Barts and The London School of Medicine and Dentistry where he delivers lectures and practical sessions in both psychiatry and medical acupuncture.