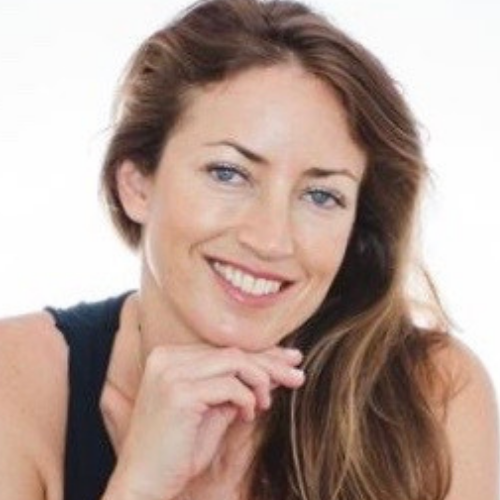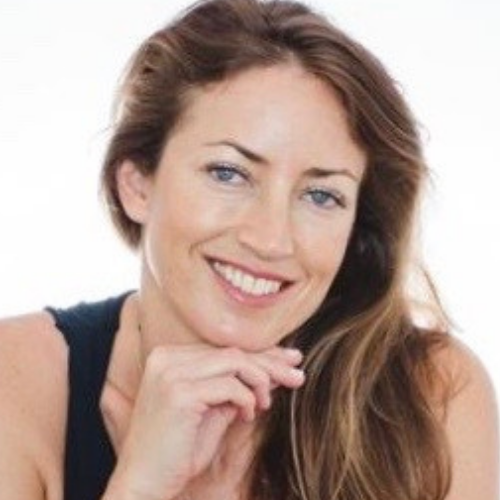 Faye Hall
Director of Professional Standards & Membership Development UKIHCA, Registered Nutritionist, Clinical PNI Practitioner & UKIHCA Health Coach
BA (Hons), BSc (Hons), CNHCreg, CPNI Dip, NLP Prac, MPrac & Trainer, mBANT, mUKHCA
Fay Hall is Director of Standards & Professional Development at the UK Health Coaches Association (UKHCA) where she leads on defining and implementing the UKHCA's strategy and policies for professional standards and professional development in health, wellness and wellbeing coaching.
Faye's credentials include a BA in Politics, BSc in Nutritional Therapy, NLP Health Coach and Trainer, Clinical Psychoneuroimmunology at post graduate level and Motivational Interviewing.
With her diverse professional portfolio and a solid background in academia working for many years as module and programme leader for degree-validated coaching and nutrition courses, Faye currently teaches coaching training, specialising in the role the mind plays in the process of overcoming disordered eating and weight related issues.
Faye's experience as a health coach comes from her thriving practice which focuses on working with clients with chronic conditions and weight related issues. Faye's health coaching approach is based on the PNI (psychoneuroimmunology) proposition that a person's path to better health will have a psychological, cognitive, emotional, environmental, and physical component and effective interventions must consider this whole health model.
Faye's goal is to see the field of health coaching emerge as a recognised profession with quality and standards in place that will secure the future of health coaching as a respected a well utilised tool for health creation in the population.