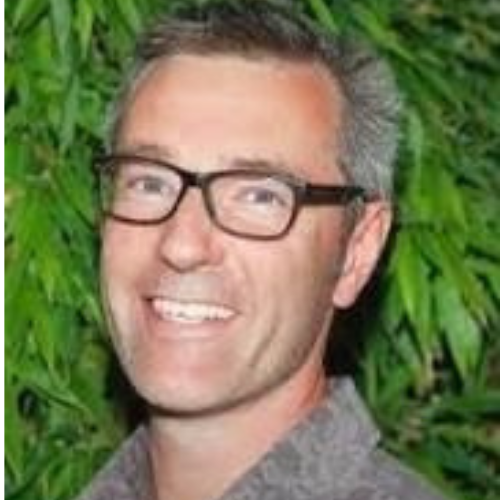 Dr Duncan Still
Academic Director, PHP Education/Integrative Dr/GP
Dr Duncan Still is an Integrative Doctor, practising as an NHS GP as well as at the National Centre for Integrative Medicine (NCIM) and at Penny Brohn UK (a cancer charity specialising in holistic support of people affected by cancer). He teaches at Bristol and Sheffield Medical Schools and helps run a Diploma in Integrative Healthcare for NCIM.
He has a great interest in 'integrative' approaches to health, focusing on Lifestyle Medicine, Mind-Body interactions, Meditation/Mindfulness, Nature-based Health (aka 'Green Care') and the therapeutic use of touch. Before medicine he was a teacher and brings several years' experience as a group facilitator.
Duncan has long been interested in the potential for psychedelics as a therapeutic modality and is also interested in other altered states of consciousness such as Meditation, Breathwork, Fasting, Drumming and Dance.
He is part of the Psychedelic Healthcare Professionals' (PHP) Network and has facilitated Psychedelic Retreats in the Netherlands for them. He is now more heavily involved in their education work, running courses for medical students, as well as entry-level courses for members of the public and spearheading PHP's flagship educational offering: the 1-yr Psychedelic Facilitation Education Programme. For more info www.psychedelicnetwork.org.uk
He is a lover of Nature and Food and tries to bring both together as often as possible through foraging and picnicking!