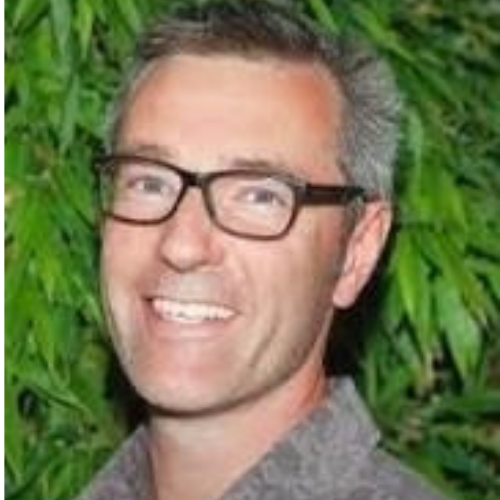 Dr Duncan Still
Education Development Lead, National Centre for Integrative Medicine
Dr Duncan Still is part of both our Clinical, as well as our Education teams. He is the Education Development Lead for NCIM's academic portfolio, which includes the Master's Level 7 Diploma in Integrative Healthcare, IM Bitesize courses, Integrative Healthcare Forums and Student Choice Placements for the University of Bristol's Medical Undergraduates.
Duncan is also a GP and Holistic Doctor with an interest in Lifestyle Medicine (recognising the importance of Nutrition, Physical activity, Stress-Management and Sleep). His interest in health and wellbeing goes beyond the purely conventional, working within an Integrative Medicine Model which includes the health benefits of a range of holistic and lifestyle approaches. He has a particular interest in the role of Mind-Body interactions, Nature-based interventions, Breathwork, the Microbiome, Mindfulness, and more recently the emerging role of psychedelics, in achieving a fuller and deeper sense of health. His clinical experience also includes working with people affected by Cancer, having worked with Penny Brohn UK for over seven years as part of their Integrative Cancer Care team.
In his spare time, he is an enthusiastic forager and wild swimmer! He is also passionate about nutrition, food and fermenting, and often leads his colleagues on culinary adventures! Watch this space to learn more about his latest project 'Dr. Dunc's Unusually Good For You' range of Healthy Snacks!
GMC registration number: 7015935