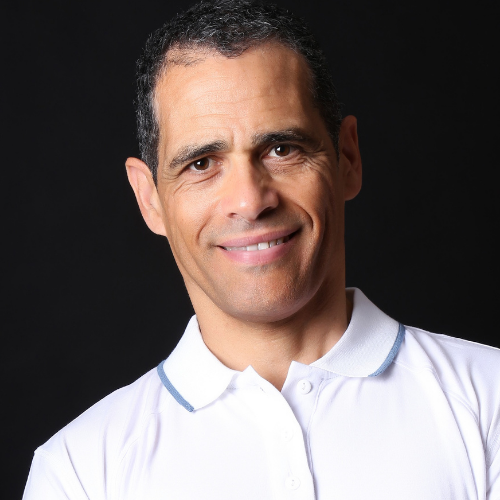 Donald Gordon
Don is a degree qualified nutritional practitioner who graduated after 4 years of study from the Centre of Nutrition and Lifestyle Management School (CNELM) in nutritional science. He has extensive knowledge in a wide range of holistic disciplines and wellness including food intolerance and sensitivity testing. Don enjoys sharing research projects and best ideas with top experts in their fields and is a published author and researcher.
He adopts a functional medicine approach which provides holistic education and tools to help you thrive. Through 1:1 and group coaching, digital teaching aids, seminars, and workshops, Don is dedicated to helping people overcome health challenges by empowering them with knowledge and resources transforming them to higher levels of wellbeing.
He has had an extensive corporate background working within large multinationals and medium sized businesses throughout the UK and abroad includin g the successful ProLon© Fasting Mimicking Diet (FMD) helping curate resources, products and events internationally.
He also holds a distinction in Tai Chi Chuan and therapeutic exercise and this knowledge and experience he shares with his clients. He has been a competitive performance athlete winning national Karate titles and masters triathlete awards for over 20 years.
During his 15 years of experience in the health and fitness industry he has coaching hundreds of people through Yoga, Pilates, Fit2fite , TRX Suspension training classes helping hundreds of individuals with a wide range of wellbeing issues. He specialises in weight management, athletic performance, digestive and neuro endocrine hormonal balancing.
He has also helped establish the UK based charity that supports families with a rare epilepsy syndrome - ring20researchsupport UK.
Don is an Associate Member of the British Society For Ecological Medicine (BSEM) the Association for Holistic Complementary Practitioners (AHCP) and The Federation of Holistic Therapists (FHT).