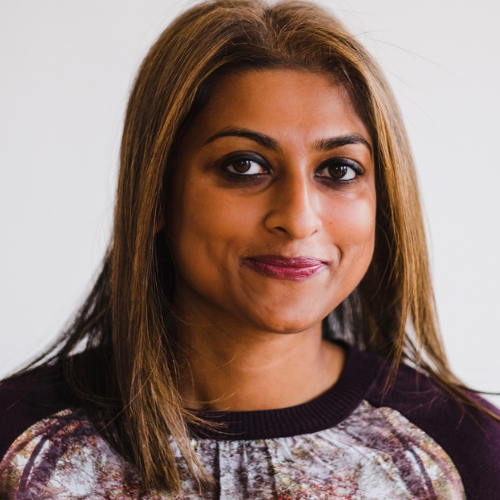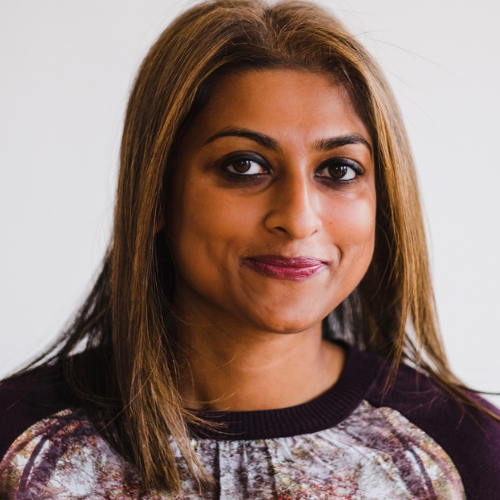 Dr Dimple Devadas
GP, Lifestyle Medicine Physician, Obesity & Weight Management Specialist, Lifestyle & Psychology Health Coach
MBBS, BSc (Hons), MRCPCH, MPNLP, D. Hyp, MRCGP, MA (Psychology Coaching), Dip. Meditation, Dip BSLM / IBLM
Dr Dimple Devadas is a London-based GP and works in both the NHS and the private sector. She is a Certified Lifestyle Medicine Physician and a Regional Director of the British Society of Lifestyle Medicine. Dimple is an Obesity & Weight Management Specialist, a Psychology Health & Meditation Coach, an award-winning Street Doctor Coach and a Writer & Medical Journalist, and Speaker on Diversity & Inclusion.
Dimple uses creative multi-media art and smartphone film making to explore what makes us human, our relationships, connectedness, sustainability, diversity, creativity, dance, movement, expressions of citizen narratives through experimental art, film, writing, spoken word, volunteering and social impact.
Dimple has lived, worked and trained in Europe, North America and Asia with two decades of experience within the health sector; working with leading Government, private and third sector organisations.