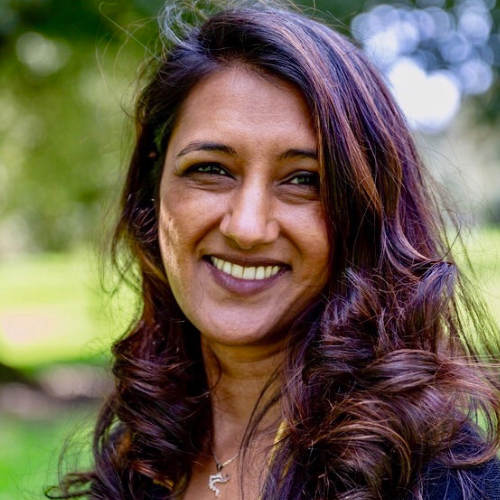 Dr Deniah Pachai
Dr Pachai is an Integrated Health GP currently working in Urgent Care in West London. In 2014 she trained as a Lu Jong Yoga Teacher and in Western Medical Acupuncture, as she found both Yoga and Acupuncture personally beneficial during a very stressful time in her work life. She wanted to make them more available to patients.
She is passionate about health promotion and disease prevention.
She believes we can help patients improve their health and wellbeing by combining Eastern and Western medical knowledge and practices in a responsible manner.
During the Covid Pandemic Dr Pachai started teaching the 10minute Five Elements Movements online and was really struck by how useful people found it for their physical and mental wellbeing.
She loves the beautiful simplicity, versatility and relevance of the Tibetan practices to our everyday challenges and their ability to connect us with ourselves, other people and nature.
She has since expanded her knowledge and teaches Tog Chöd wisdom sword practice, Shiné Calm-abiding Meditation and trains teachers in Lu Jong Yoga. She also teaches Acupuncture for the British Medical Acupuncture Society and supports their work as a Friend of the BMAS.