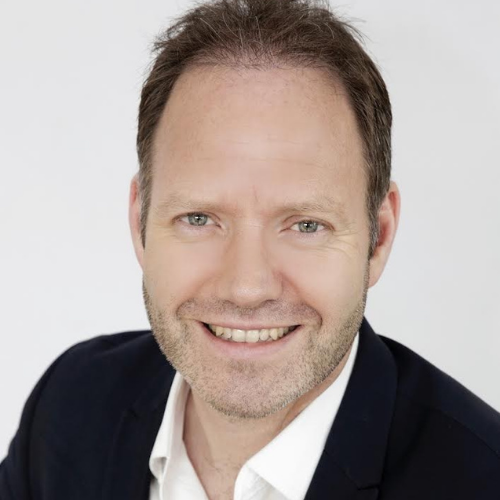 Chris Moore
Chris is co-founder and CEO of Nordic Group. After moving from the UK to Denmark in 1994 he has dedicated his entire career to changing the healthcare narrative and advancing the emergence of personalised medicine around the world.
Nordic Group have supported personalised medicine practitioners in developing their practice, prescribing and protocols for the last 25 years. It began with the foundation of Nordic Laboratories - the first fully focused functional medicine laboratory business in Europe. This led to the launch of Nordic Clinic in 2002 which has now grown into a network of 7 clinics across Europe, with launch plans for a further 15 clinics. The group also now includes significant investments in a range of other companies dedicated to changing the healthcare narrative including Nordic Health, dnalife, Resistomap, Dsruptive, Thermocheck and Økolyst.
The years of experience gained through working at the frontline of clinical practice in our own clinics and in working with practitioners around the globe, helping them to integrate functional and genetic testing into their own practice, led to the foundation of NordicVMS. Launched in 2007 this is designed from the ground up around the needs of practitioners. It is designed to help them better manage their patients, practice, and their time. It manages the entire prescribing process from laboratory testing to results to prescribing supplements, dealing with all of the logistics, payments and administration for the practitioner. NordicVMS has over 100,000 users in more than 80 countries. More than just technology, it's a complete system of support for the practitioner.