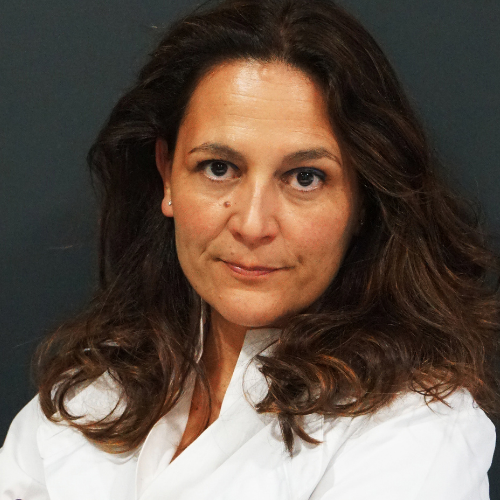 Catalina Fernández de Ana Portela
Hifas da Terra´s founder, Biologist, Mycologist, Mycotherapist and PhD candidate in Oncology Clinical Research at USC.
Coauthor of the 12 Medicinal Mushrooms book
Catalina Fernández de Ana Portela is a biologist, expert in Mycomedicine, and president and founder of Hifas da Terra, the leading multinational biotech company in the development of medicinal mushroom-based products for human health. She has built a life and business around the clinical application of medicinal mushrooms; studying their composition, creating innovative high quality supplements and proving their efficacy and safety in human studies. It is her ambition to create awareness of their healing properties for our wellbeing. Her continuous investigations, including her PhD program in New Research in Medical Oncology, further confirm medicinal mushrooms as powerful adaptogens capable of aiding healing and protecting the body from a variety of diseases and health issues. Her explorations support their use as adjuvants in several therapeutic areas, such as gastro-intestinal health, immunology, oncology, as well as musculo-skeletal and mental/emotional health.
Catalina has received numerous awards for her remarkable work and visionary approach to creating high added value biotech products developed from a natural resource: medicinal mushrooms.