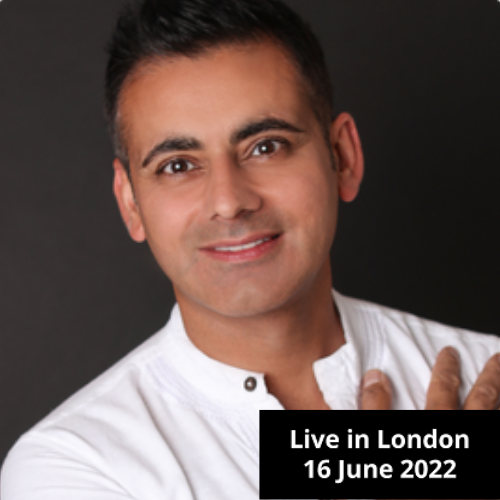 Bobby Sira
Clinical Pharmacist and Ayurveda, Yoga Therapy and Life & Wellness Consultant
Bobby is the founder of PharmAveda.co.uk, a company that has evolved through his 25 years of clinical expertise in Pharmacy and Healthcare Development along with his experience of Ayurveda, Yoga Therapy, Life-coaching and Mindfulness.
Having worked in Pharmacy and the Development of Services for patients both in the NHS and private sectors for over 25 years, the more he treated people with conventional medicine, the more he observed the reliance on drugs and the decline in responsibility for one's own health. He saw it as a cutting off the branches and continuing to feed the root of the weed.
Bobby envisions a truly integrated healthcare system that treats the whole person, not just parts; a unique system that he believes is necessary to the current paradigm of healthcare in the UK.
Ayurvedic lifestyle and Mindfulness approaches to work, home and play form the foundational strength required to create a life with purpose and meaning - and then living by those values is the key to happiness, health and well being. Bobby brings focus on how our choices in every aspect of daily living, make ripples, and how we use that energy positively.
Bobby develops a variety of workshops, lessons and one-to-one consultations that are designed to meet individual or group needs. He engages his clients with his natural enthusiasm and joy for life to guide and empower you to optimal wellness across the body, mind, spirit landscape.