Benjamin Fry
Psychotherapist, Author, Founder, Televagal, Khiron Clinics and Get Stable
Benjamin is the Founder of Televagal, Khiron Clinics and Get Stable. He is an accredited psychotherapist, author and entrepreneur.
He has had a rich and varied career, combining his interests in psychology, the media and business. In his twenties he founded two small businesses before starting a family, training as a psychotherapist and writing his first book which led to presenting a television series for the BBC.
More recently he has combined his business experience, clinical training and media skills to set up Khiron House, a residential mental-health clinic, to lobby for more effective treatment in the public sector through his non-profit Get Stable and to found Televagal which delivers nervous system informed technology for a variety of health solutions.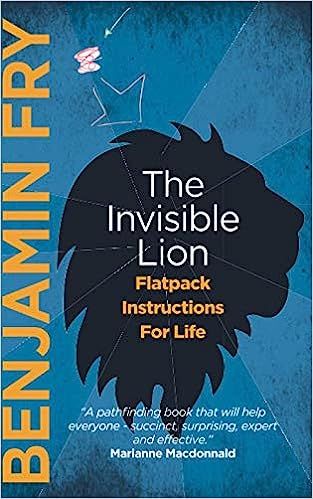 Click here to buy 'The Invisible Lion'