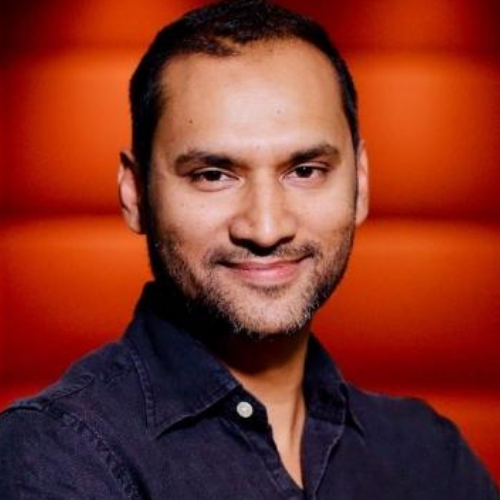 Dr Ayan Panja
NHS GP Partner and author of the new book 'The Health Fix'
United Kingdom
Dr Ayan Panja is a UK based NHS GP partner with 24 years of clinical experience.

As an editorial adviser to NHS Digital and presenter on BBC World News he has been communicating health to the masses for many years.

His interest in prevention and wellbeing led him to co-create and teach Prescribing Lifestyle Medicine, a Royal College of General Practitioners accredited course for health care practitioners. Ayan was featured in Pulse magazine's Power 50 in 2020 which lists the UK's most influential GPs.

In his book, The Health Fix, Ayan takes his own experience of illness as well as his unique method for being able to tailor lifestyle based interventions to oneself. Packed with practical tips built around a novel personalised framework with revealing case studies and a focus on evidence and science, this book will help you get to the bottom of your symptoms and stay healthy in the long run with minimal effort.

Ayan also hosts a free bite sized podcast called Saving Lives in Slow Motion where you can hear more from him.