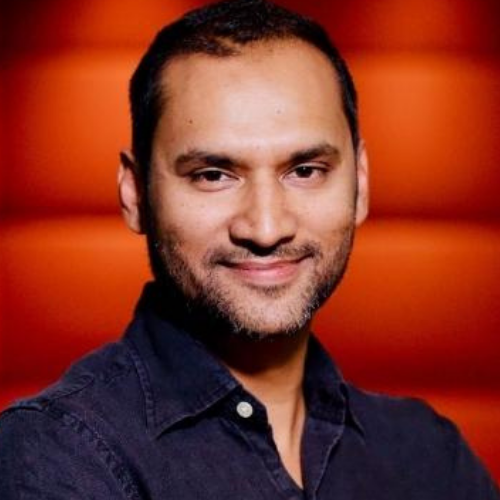 Dr Ayan Panja
NHS GP partner in St Albans, Hertfordshire who co-developed Prescribing Lifestyle Medicine
Ayan is an NHS GP partner in St Albans, Hertfordshire with 23 years of clinical experience and a special interest in lifestyle medicine and health communication.
He co-developed Prescribing Lifestyle Medicine in 2017 with Dr Rangan Chatterjee and Michael Ash.
He is medical adviser to Leafyard, an AI based mental health app and his book
The Health Fix is due for publication in January 2023.