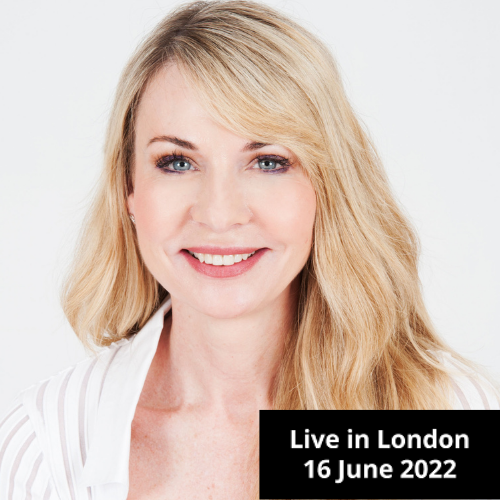 Dr Anne Henderson
Consultant Gynaecologist & British Menopause Society Accredited Specialist
Anne is a highly experienced Consultant Obstetrician and Gynaecologist. She spent 17 years as a senior consultant at a major acute NHS Trust, following undergraduate studies at Cambridge University and postgraduate medical training in the South East. She is the Owner and Director at The Amara Clinic in Tunbridge Wells, her new clinical venture which will provide specialist women's healthcare and is due to open in April 2022 after extensive refurbishment. Anne also practices at No 25 Harley Street in London and KIMS Hospital in Kent.
She is passionate about women's health issues, particularly menopause and HRT, which is now a key health agenda. She feels there is a need to expand and improve the existing NHS service to ensure that all women are able to access high quality menopause care, regardless of postcode or income. She has extensive experience in this area having undertaken postgraduate research into menopause and HRT, PMS
and post-natal depression under Professor John Studd, who was the pre-eminent world expert in the field during his career. She then spent several decades in clinical practice during which she set up one of the largest NHS Menopause Clinics in the South East. She is a British Menopause Society Accredited Specialist, a recognition currently held by fewer than 200 practitioners in the UK, acknowledging the higher
level of training, expertise and ongoing clinical workload within this group of specialists.
Anne believes in offering her patients the full spectrum of treatments to help manage the peri-menopause and menopause, including complementary therapies such as herbal medicine. She has worked closely with a medical herbalist in Kent for the last 20 years: this collaboration has been highly successful and forms an integral part of Anne's clinical practice and educational seminars. She believes that the role of complementary therapies, particularly herbal medicine, is greatly under-recognised by most healthcare practitioners.
She is heavily involved in all aspects of education in her field and has organised numerous training and educational days for various public sector employers, including Fire and Rescue and Police Services in Kent, Bedfordshire, Buckinghamshire and Cambridge: these workshops have received high acclaim. This education programme was extended from 2019 onwards and includes private sector employers
including Goldman Sachs and Unilever as well as the public sector. Highlights have included hosting the inaugural Kent Regional British Menopause Society Update Day in Kent in 2019, and keynote lectures to the National Police Menopause Action Group and the inaugural London Fire Brigade Menopause Seminar on World Menopause Day the same year.