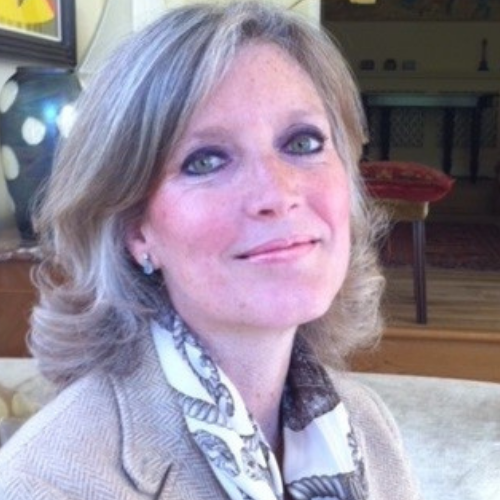 Angela Beecroft
Clinical Nutritionist, Functional Medicine Practitioner
Angela Beecroft, BSc(Hons), RN, Dip HV, Dip ION, AFMCP (London) mBANT. mCHNC.
Clinical Nutritionist Angela Beecroft has more than 35 years working in healthcare, public health and education. She has lectured extensively in higher and further education, latterly specialising in manipulating brain chemistry with nutrition to undergraduate and postgraduate students at The University of Teesside. This led to the expansion of The Cactus Clinic, a specialist treatment and research centre for children diagnosed with Attention Deficit Hyperactivity Disorder and associated conditions. The clinic worked in close collaboration with the Brain Bio Centre in London and expanded to the USA to work with Dr Paul Cates, a leading Educational Psychologist.
As a Senior Associate of the Royal Society of Medicine and a graduate of the Institute of Functional Medicine, Angela runs her clinical practices in Richmond, North Yorkshire and at Centaurus Private Healthcare, Stockton-on Tees alongside Dr Bruce McLain, Paediatric Gastroenterologist. At The Harley Street Skin Clinic she works with Dr Aamer Khan to improve the outcome of individuals seeking support for a wide range of skin conditions and together they offer a range of nutritional interventions to preserve health, wellness and optimal ageing.
She has worked as a Nutritional Consultant for a leading allergy & food intolerance testing company and was formerly on the advisory board of Allergy UK. She has lectured extensively, written articles for the popular press and magazines, has spoken on national radio and TV and is the frequently speaks on BBC Radio Tees.
Angela is particularly interested in the relationship between the gut and wellness; recent research has identified that many inflammatory conditions, diseases and mental health have their origins in disruptive gut flora, therefore, the symbiosis of the ecosystem in your 2 kilos of bacteria which make up the "Human Microbiome" is paramount to health and happiness, it is now possible to explore the inhabitants of the gut thanks to a cutting edge test recently launched by Professor Tim Spector and his team at St Thomas Hospital, "Map My Gut" analyses the diversity of your gut ecosystem using the latest DNA sequencing, this gives her the information to make dietary and lifestyle changes to rebalance the microbiome in the quest for optimum health.
Services include tailored individual nutritional and lifestyle programmes, public lectures, seminar design and delivery, occupational health, public health screening and has been part of a team designing a range of food supplements for a Swiss Company.