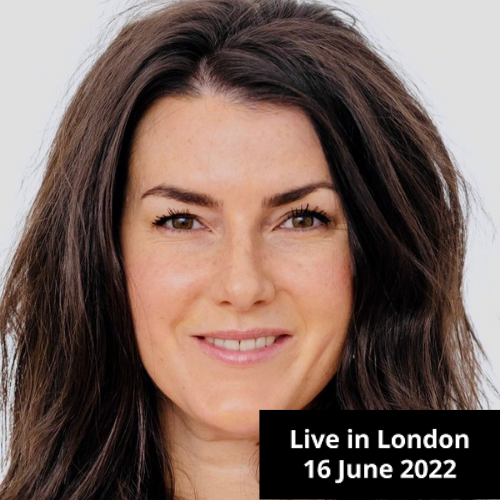 Dr Amy Shacaluga
Consultant Obstetrician and Gynaecologist, Lifestyle Medicine Physician
Dr Shacaluga is a Consultant Obstetrician and Gynaecologist, Lifestyle Medicine Physician and Precision health practitioner, with over 14 years' experience in women's health. She is committed to the pursuit of evidence-based, integrative approach to medical care, especially when it comes to the health of her patients.
Dr Shacaluga leads a combined Obstetric diabetic service as well as being the Lead for Obstetric Risk within her NHS organisation. After advocating Lifestyle Medicine in secondary care she conducts her Women's Lifestyle Medicine Clinic within the NHS.
As part of her practice, Dr Shacaluga also works at the Synthesis Clinic in order to provide women with an integrative, multidisciplinary team based healthcare system. Looking at wellness from an "upstream" perspective she is increasingly aware of how disease needs to be seen from many angles within a multidisciplinary team setting. While she advocates the need for hormones and medicines in appropriate circumstances, she believes that each patient is unique and that one size does not fit all.