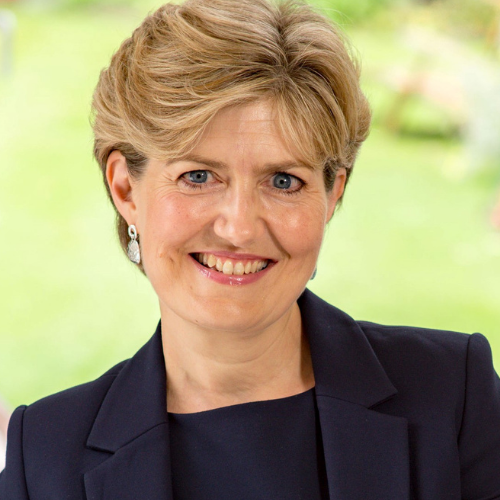 Dr Alison Sabine
Consultant Rheumatologist, Rheumatology Specialist within Primary Care, UKHCA Advisor & Health Coach
MBChB, MRCP, CCT(Rheum), INHC, AFMCP, mBSLM, mUKHCA
Dr Alison Sabine has worked in the NHS for more than 30 years. She is a Consultant Rheumatologist whose personal experience as a patient has radically changed her view of the way we practice conventional medicine.
She became interested in how lifestyle change impacts our health and wellbeing and discovered the benefits of going upstream to find the root cause of people's ill health.
Alison trained as an Integrative Nutrition and Health Coach in 2017 and also qualified as a Nordic Walking and Fitness Instructor. She is a Functional Medicine Practitioner as well as a Life and Leadership Coach.
Alison is currently delivering innovative projects as a Specialist in primary care and is passionate about improving our metabolic health, preventing and ameliorating autoimmunity and better serving those with chronic fatigue and fibromyalgia.
She is proud to support the UK Health Coaches Association as an Advisor, together with advisory roles for the British Holistic Medical Association and Real Food Campaign.
'People mostly know what needs to change in their lives to improve their health and wellbeing but too often lack the support they need to make those changes'. Alison believes Health Coaches are the missing link!