How to Improve Memory - A Review of Nootropics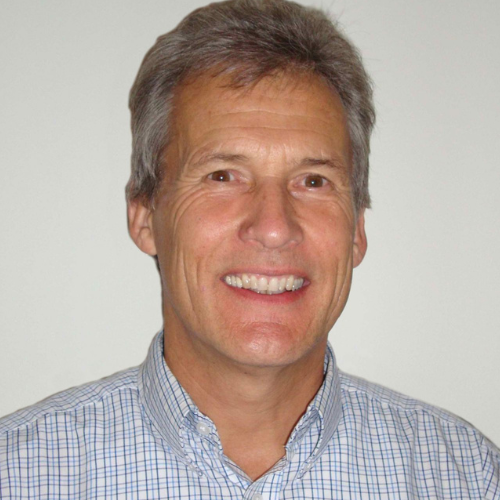 There have been limited options in the mainstream approach for helping patients with mild cognitive impairment (MCI) and traumatic head injury (TBI), other than supportive measures. However, there is growing research to show that a number of nutritional, herbal and pharmaceutical compounds that have the potential for improving cognitive performance, including memory, motivation, concentration, and attention.
Dr Ewer
, will review a range of these nootropics and look at how they can be applied in the clinical setting. He will also be suggesting some additional protocols, including laser therapy and HBOT as part of a combined management approach to MCI and TBI.