Importance of the vaginal microbiome in health and wellness
The vaginal niche contains its own distinct microbiome, which is distinctly different to other microbiome sites in the body. An imbalanced composition of vaginal microbes can lead to conditions such as recurrent thrush, bacterial vaginosis, aerobic vaginitis, and can also be associated with recurrent miscarriages and endometriosis.
In this talk, we will discuss the composition of a healthy vaginal microbiome, and how testing, lifestyle interventions, diet and probiotics can play a role in maintaining it's health.
CPD Points: 0.5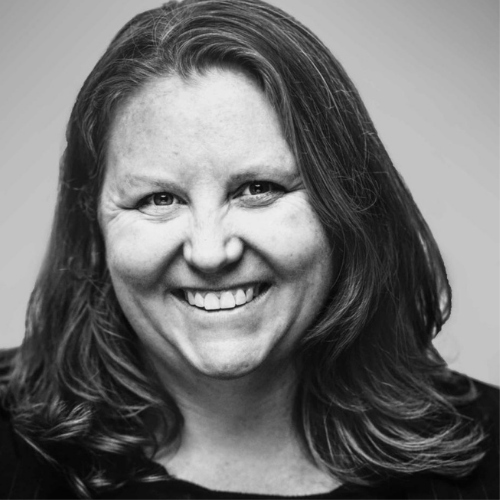 Invivo - specialising in the multiple human microbiomes. They are leaders in microbiome testing and supplements to analyse and support your microbiomes.