Medicinal mushrooms, a powerful integrative and personalised medicine tool
Immunomodulation is at the core of therapeutic interventions aimed at modifying the immune response, for this reason medicinal mushrooms have been valued as food and health supplements for centuries. They contain specific bioactive molecules, which illustrate strong immunomodulatory activity. An example of this is their ability to regulate gut microbiota via a prebiotic effect. Scientific evidence and clinical studies support the use of medicinal mushrooms as powerful immunomodulators that can be safely used as adjuvants in clinical practice to effectively support patients with immunomodulatory imbalances.
CPD Points: 0.5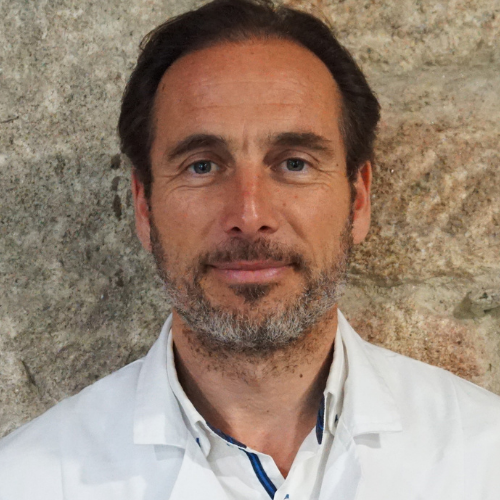 Hifas da Terra - a Spanish Biotechnology Company focused on research and innovation with a high degree of specialization in the development of nutraceuticals from medicinal mushrooms.